Sapling – My Body: Introducing Pop & Alt Pop artist Sapling who shines with new light in empowering single 'My Body'.The rising artist and producer who was influenced by early folk, indie and protest music growing up now turns to her own expression of emotion and protest. Mixed with the collaborative inspiration of dance, pop and soul her new offering is an uplifting taste of what's to come from such a diversely upcoming artist. 
'My Body' opens up with sweeping synths which introduces Saplings' alluring vocals. The clean-cut production develops throughout the single allowing the additions of pumping beats and hypnotic effects to swerve over an emotively sonic soundscape of innovation.
Lyrically Sapling explores how herself and so many others have grown up with and live with their bodies and the everyday struggle that creates. When talking about the single Sapling explains,
"It's about how it feels to be a woman walking past men down the street. It's about the direct actions men have taken towards me as a result of my body. It's about rejecting other people's possession over my body and empowering myself. It's about the never-ending commentary on what someone else's body should look like despite the fact it belongs to them."
Sapling goes on further to discuss how the song became what it is today.
"I actually woke up in the middle of the night with the chorus swirling round in my head. This happens to me fairly often but this time I was awake enough to grab my phone and sing it into the voice recorder before falling back asleep. A couple of days later, I sat down at the piano and wrote the rest of it. I sent it to my friend Ben who's a songwriter to catch his thoughts on it, he loved it and sent me a few production thoughts on it, and it slowly emerged into what it is now."

Having already caught the attention of BBC Introducing, BBC Radio Scotland, Amazing Radio and becoming the winner of Amazing Radio 'Charlie Ashcroft's' Audition it's hard to ignore the impact that Saplings new single 'My Body' will create. With a side of her that we've yet to see, Sapling opens up a whole new era of music making it a very exciting time for her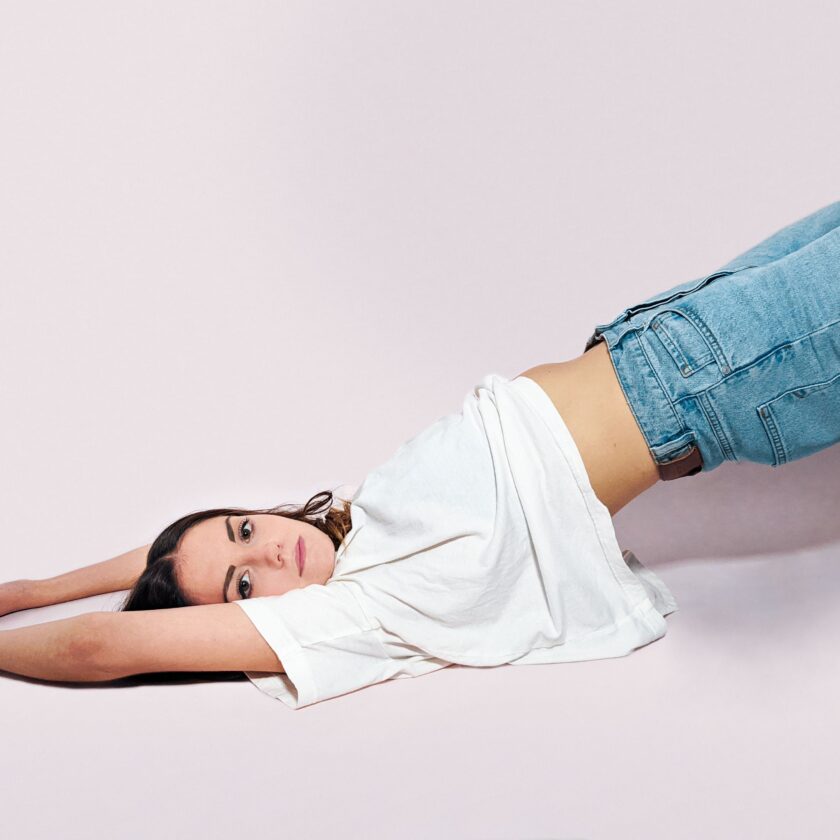 Sapling – My Body | Listen Below