HM Johnsen – Alone : HM Johnsen is an indie rock singer-songwriter from Norway who in recent years has embarked on an incredible personal musical journey: from blues, to rock, to his 'epiphany' of moving into experimental indie rock. Now we see the artist shift once again into a different style with the delicate upcoming single 'Alone'.
Being the first song HM Johnsen has written on piano, the emotive ballad shows a vulnerable side to the artist. The mood of the song is initially captured with wistful and powerful vocals underpinned by soft guitar and melodic piano chords. As 'Alone' comes to a close, HM Johnsen builds on the melancholic soundscapes by introducing warm vintage synths and haunting vocal melodies
HM Johnsen on the inspiration behind 'Alone':
"I wrote the song Alone as a sort of therapy for myself at one moment last year. I was at a very low point and had no motivation, and no mood to feel happy or even laugh. I often feel that people encourage me to keep on with music and to keep on doing what I love, but at the same time, it sometimes can feel like there are no people that actually care about you as a person. I needed motivation, and someone to lift me up… So I wrote a song about this specific period of my life."
For HM Johnsen growing up, the guitar was his closest friend and music was his first love. As a kid, he delighted in exploring all genres of music, first falling in love with rock and metal before moving into a more blues & rock style. By 2017 he had released his debut blues-rock album 'Chased', an album entirely funded by his own small local community in Western Norway and mastered in the legendary Abbey Road Studios in London.
It was such a fantastic coup for a young artist, the national broadcaster of Norway decided to cover his journey and tell the story of this young and talented musician following his dream. Johnsen was then very quickly signed up with a blues/ rock management company. In 2018 he won the title "Norwegian Blues Union Artist" of the year, a title which brought with it over 50 concerts in both Norway, Germany and America. 

In 2020 HM Johnsen released his EP 'Serenity' which saw the artist push the boundaries of the genres he'd previously explored. The EP featured indie rock-driven tracks such as 'Stay Within Range', which earned over 100k streams on Spotify. In 2021 Johnsen released the pop-tinged 'Build the Sky', once again demonstrating the artist's range and talent.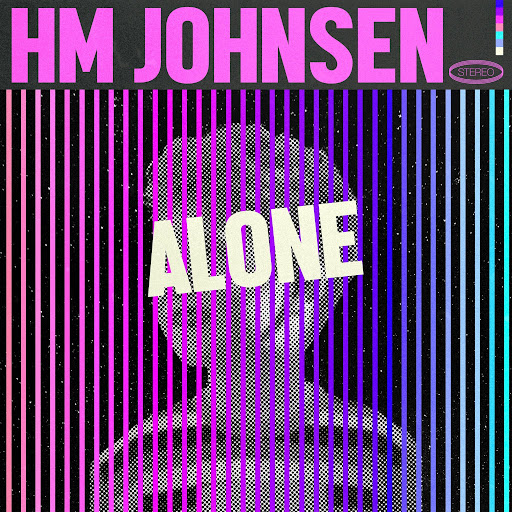 HM Johnsen – Alone | Learn More