Essosa Releases New Single – Lemonade: Essosa is a 20 year-old singer, songwriter and dancer based in London. With a string of releases in 2021 already, her new single 'LEMONADE' follows on from the artist's EP 'Dreamworld'. Honing her craft as she writes new music, Essosa steers away from the dreamy soundscapes of her latest EP for an upbeat R&B dance anthem with 'LEMONADE'. 
Dancefloors will appreciate the track's fusion of pop, funk and disco, featuring elements of all three genres. The vibrant energy of the track is contrasted by its themes of star-crossed love and heartbreak, conveying a bittersweetness that makes the track stand out from the crowd. 
"LEMONADE is a heartbreak dance-pop anthem. I wrote this song as a form of escapism and to find a way to dance despite the pain of rejection." Essosa shares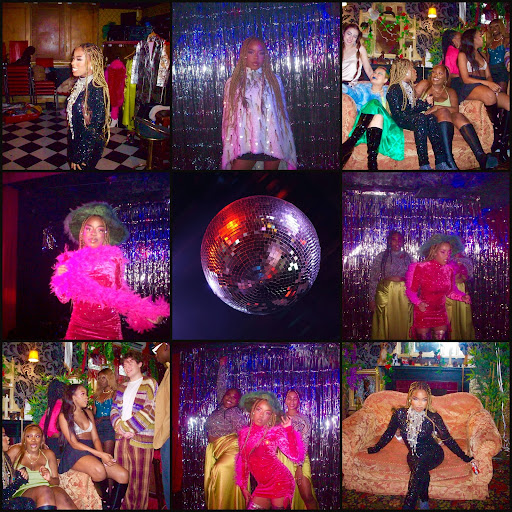 Born in East London as a child, Essosa and her family moved to Toronto, Canada before she could talk. Herself and her family eventually moved back to the UK and by the age of 17, Essosa released her first song 'The Retreat' a protest song about the infamous Brexit vote. Deciding that she finally wanted to take control of her own narrative, Essosa moved to London in order to pursue music whilst also in full-time education. In 2021 the artist released two singles 'Memory' and 'Belong' ahead of her debut record that featured 5 dreamy tracks. 
Essosa Releases New Single – Lemonade | Listen Below