Back To Never By Crystal McGrath – Fast rising Canadian Country Recording Artist and Songwriter Crystal McGrath has released an electrifying new single  "Back To Never". The newly released "Back To Never" is Crystal McGrath's latest single about the tug-of-war between lovers who are always on a collision course despite knowing the outcome, which never changes. With a full-bodied track of McGrath's soulful vocals alongside drums, piano, and acoustic guitar, the singer-songwriter paints a picture of a relationship that is always on the brink of ending once it begins again.
The single builds from the vulnerable first verse to a powerful chorus that shows just how aware McGrath is of the improbability of something that has failed every time in the past working again. The risk and the feeling of flying before you fall is enough of a price for the inevitable heartbreak. "We don't need a fortune teller" to predict exactly what will happen as soon as the singer admits "we both know it might be better going back to never." McGrath pours her heart out in the powerful chorus that demands a passion that can only be found in someone who can truly connect with the lyrics.
"Back To Never" is a mid-tempo ballad that refuses to be melancholy. McGrath knows exactly what she's doing and how the story plays out, but she still presents it with a hint of hope and clarity that is refreshing.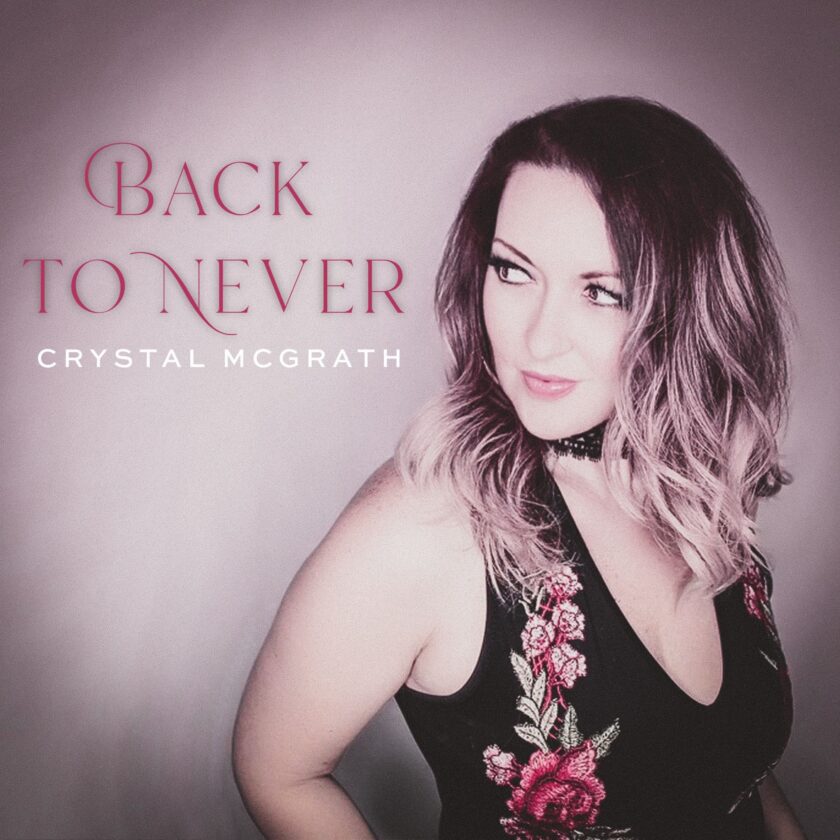 Listen To Back To Never By Crystal McGrath Below