Teni – No Days Off: Nigerian music sensation, Teni, is back with yet another infectious uptempo track that is sure to get fans grooving. Titled "NO DAYS OFF," this bumpy record showcases a different side of Teni's sound, making it an exciting debut song for the year. With its catchy rhythm and addictive melodies, "NO DAYS OFF" is a true ear-candy that is bound to captivate listeners.
Following weeks of anticipation on her social media accounts, Teni has finally released the highly anticipated track on various streaming services. Fans have been eagerly waiting for this release, and the song does not disappoint. With Teni's signature energy and unique style, "NO DAYS OFF" is set to become another hit in her growing discography.
The production of "NO DAYS OFF" is credited to the talented producer, Genio. Known for his ability to create captivating beats and enhance artists' performances, Genio has once again delivered a stellar production that complements Teni's vocals perfectly. The song's infectious rhythm, combined with Teni's captivating delivery, creates a seamless blend that will undoubtedly get fans moving and singing along.
Teni continues to push the boundaries of her artistry, consistently experimenting with different sounds and styles. "NO DAYS OFF" showcases her versatility as an artist, proving that she can effortlessly switch up her sound while maintaining her unique essence. With this new release, she further solidifies her position as one of Nigeria's most exciting and talented music acts.
As fans eagerly embrace "NO DAYS OFF," it is clear that Teni's star power continues to rise. Her ability to consistently deliver captivating music and connect with her audience is a testament to her talent and dedication. With each new release, she pushes herself creatively and establishes herself as a force to be reckoned with in the Nigerian music industry and beyond.
As the catchy melodies of "NO DAYS OFF" fill the airwaves, fans can expect to see Teni's star shine even brighter. With her infectious energy, undeniable talent, and growing fan base, she is poised for even greater success in the future. As we await her next musical move, one thing is certain – Teni's music will continue to leave a lasting impact, captivating listeners and cementing her status as a true Nigerian music icon.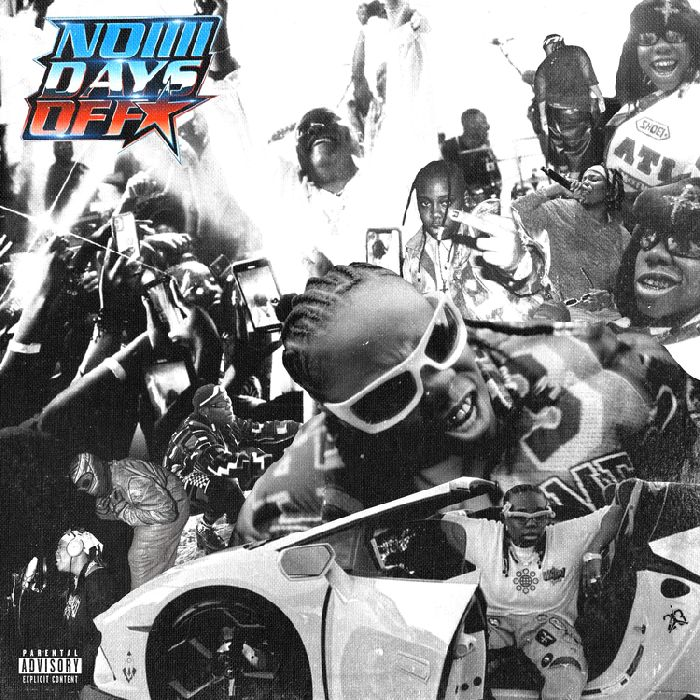 In conclusion, Teni's latest release, "NO DAYS OFF," is a testament to her creativity and ability to captivate audiences with her infectious sound. With its bumpy rhythm and ear-candy melodies, the song showcases a different side of Teni's artistry while staying true to her unique style. Produced by Genio, the track is a testament to the collaboration between two talented individuals. As fans embrace this new offering, it's evident that Teni's star continues to rise, and she remains a force to be reckoned with in the Nigerian music scene.