A simplistic song about having to let go of what is hurting you, "Overboard" is intensely emotional and utilizes cinematic instrumentals to elevate the message. The poignant song is a very realistic story of the hardships Melroze and many others have faced in their love lives. The Nashville-based pop artist sings of a relationship that has to end because it is only dragging her down. The relationship is destined for failure as Melroze acknowledges that you must let go of someone when their storm inside is causing more harm than happiness.

"Overboard" is the opening of a new door just as much as it closes an old one. The song is an introduction to a new sense of self that chooses to put itself above others. "I've got to let you go before your storm sends me overboard," Melroze states, struggling with the situation she faces. "Take your hurt back with you and don't come back no more," is the decision she makes as she takes back her power. Though it's apparent that this decision is not one she has made lightly, Melroze's strength is resounding.

"Overboard" is a successful release due to the subtle strength that simmers beneath the surface of Melroze's vocals and lyrical songwriting. For a developing artist finding her footing in the pop and indie genres, Melroze is dedicated to being a voice for self-sufficiency and skilled at telling stories that are relatable and vital.
Melroze Fuses Celtic Energy With Indie Songwriting In New Single "Overboard".The singer-songwriter Melroze shows her writing chops in her new single dubbed "Overboard,".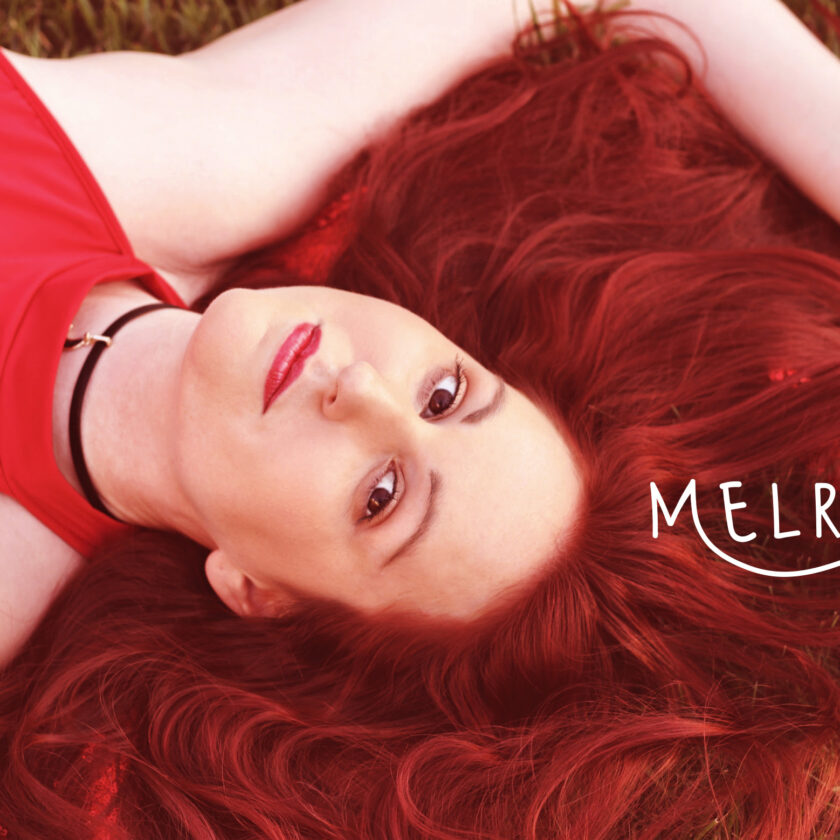 "Overboard"
Written by Melissa Jean Ann Freeman
Produced by Ryan Prewett
Guitar by Chris Condon
Listen To Overboard Below