"My Drama" by Megan Knight is officially out.Self-proclaimed Drama Queen, Megan Knight speaks from the heart in her new pop-country anthem "My Drama". The genre fusion title track is a mix of contemporary country instrumentals, pop vocals, and a slight 80s influence. Incredibly soulful and impassioned, the lyrics come off as a sort of insight into the love-life of Knight.
Megan Knight creates a fresh new sound with the help of catchy and honest lyrics as well as her sultry voice. In her genuine lyrics she's explicit to admit that she has her own 'drama', and what she's looking for in love is for someone who can deal with just that. The song's motion is driven through a bouncy and forward-moving drum beat, partnered with a crisp cheerful electric guitar. Knight's vocals are both soulful and strong, and her choices of slides and riffs in her verses are captivating.  "My Drama" shows not only Knight's powerful vocal, but her honest self-reflective lyrics.

She co-wrote "My Drama" with James LeBlanc and Jimmy Nutt. "With this song", says Knight,  "I really wanted to take the raw traditional musicality of the Shoals and fuse it together with the Pop Contemporary sound of Nashville," . In the song she explains how she wants someone to take her as herself, drama and all. She says, "I can deal with your demons and your trauma, if you can live with me and my drama".  An 80's inspired synth player, cheerful electric guitar riffs, and introspective lyrics is what makes this song so catchy.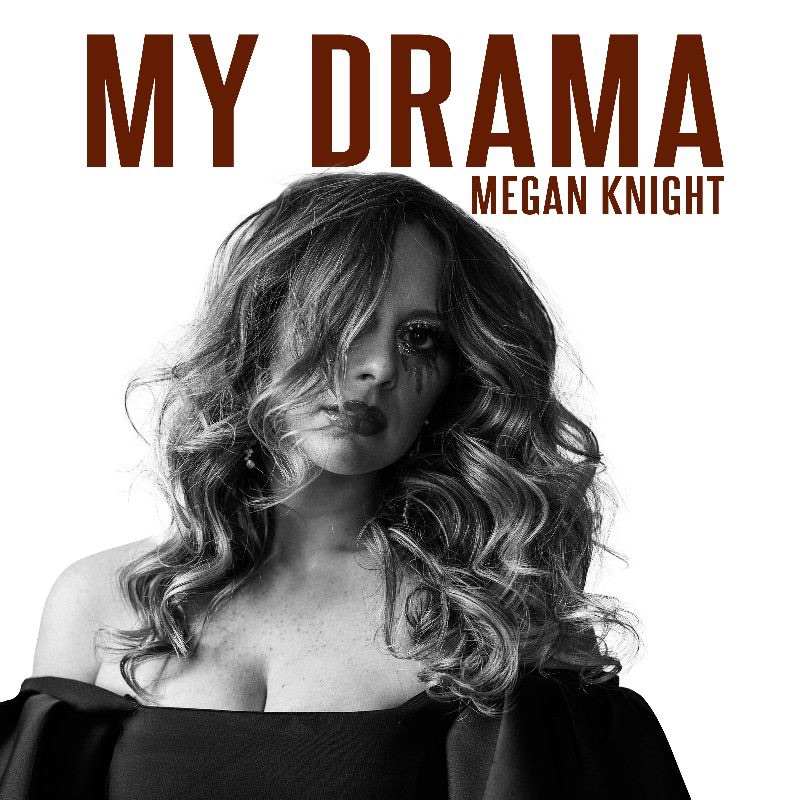 Listen To "My Drama" By Megan Knight Below