Lokye Releases Visual For – Crime Pays: Hot on the heels of his recently released hit Album, "Color Coated 3", multi-talented rapper and songwriter, Lokye releases stellar new visuals for 'Crime Pays' one of the most impressive tracks on Lokye's "Color Coated 3" album which is available on all streaming platforms.
Be that as it may, "Crime Pays" was recorded at PhantasmVTS Studios in Hawaii and produced by Dusty Fingerz. Shot by Dj kage, 'Crime Pays' visuals tells story about the lucrative nature of drugs and butter. Lokye's ' Crime Pays ' visuals depict an embodiment of the divine gift of music, celebrating musical arrangements dipped in high class artistry and capped with the flawless texture of his vocals.
With ' Crime Pays ', it is safe to say Lokye has reached the rare stratosphere of rap-music fame by trusting the unifying appeal of rap music and by pointing at the underseen elements that resonate totally with his audience no matter their walk of life. A well-grounded entertainer whose lyrics, rhythm and tone made him an incredibly talented rapper.
In summation, It's clear that Lokye is a thorough artiste who toots his horn tastefully, blesses us with art, beauty and creativity in visuals so deep, that finding a whole new meaning in lyrics and constantly seeking innovative ways to connect with fans. While it is often said that the world can do without the best, the American music industry can't do without the effortlessness of music creation by Lokye. Check out the video below.
lyrics
Chilling taking bong rips hanging in the jungle
work wee never fumble nigga teach you how to hustle
rain sleet or snow I kick the forces threw any puddle
its hard to juggle with all these open rebottles
open books, yea that probably what she's reading.
baby I'm a demon I'm a savage I'm a heathen
I'm a kill That nigga if I ever catch you creating why the fuck you think I had all these god damn street friends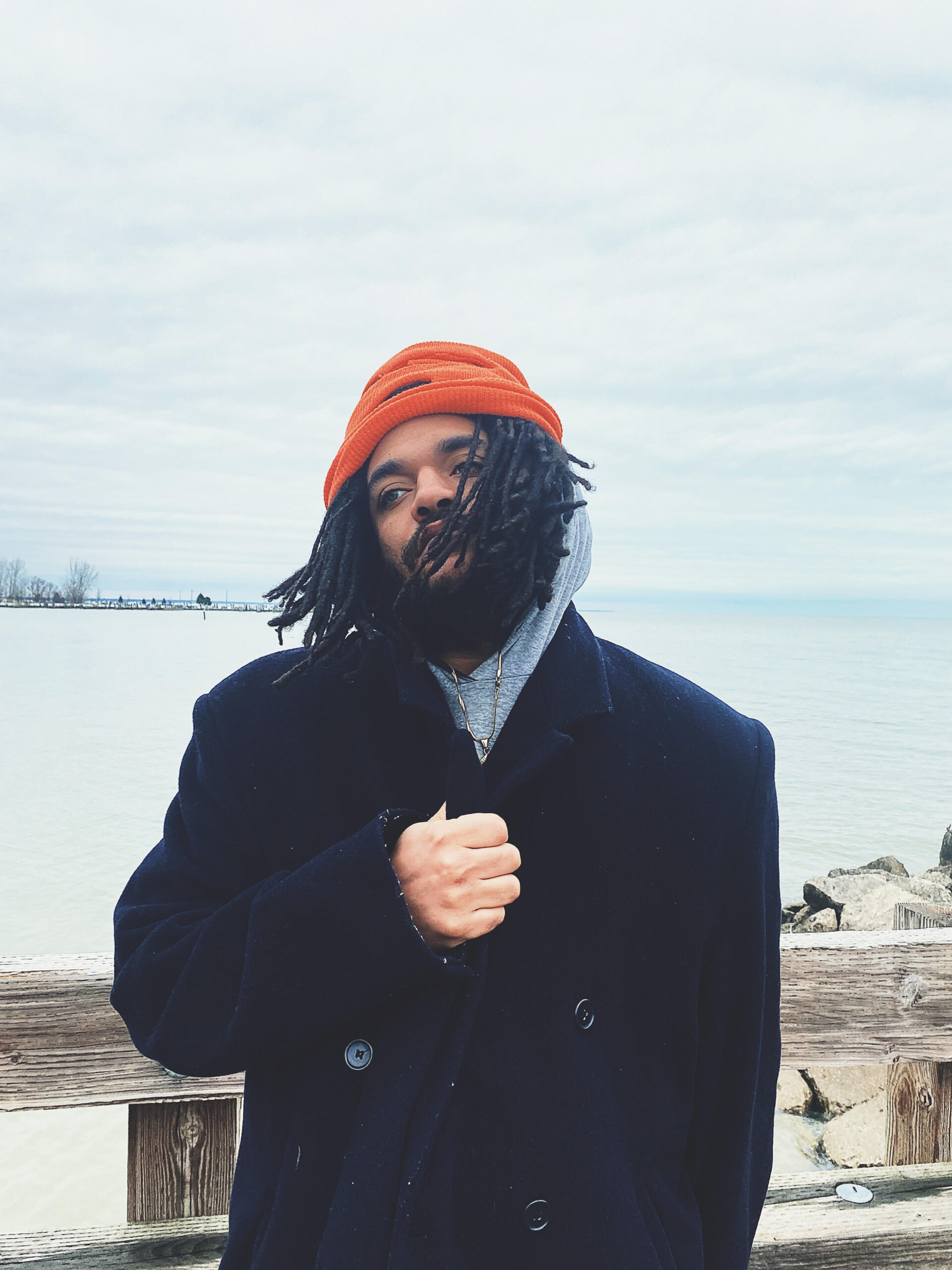 Lokye Releases Visual For – Crime Pays