Isla Maria, a talented singer-songwriter with a flair for innovative production, is eagerly anticipating the release of her upcoming single 'No Doubt' on June 2, 2023.
At just 15 years old, Isla Maria is already establishing herself as an artist with a strong collection of original songs that showcase the full potential of her voice. From a young age, she has been composing and recording songs that revolve around the themes of life, love, and personal experiences, aiming to become a compelling voice for her generation.
'No Doubt' is a captivating blend of R&B and pop, characterized by its relaxed and somber undertones. Isla Maria's honest and emotive lyrics effortlessly draw listeners in, capturing their attention with her captivating storytelling.
Collaborating with producer Myles Erlick on 'No Doubt' proved to be a turning point for Isla Maria's songwriting journey. Inspired by his musical guidance, they engaged in a creative exchange through text messages, discussing and crafting different beats. Isla Maria conveyed her vision for the track, and Myles responded by sending her a variety of beats that resonated with her ideas. After about a week of exploration, they found a musical direction to build upon.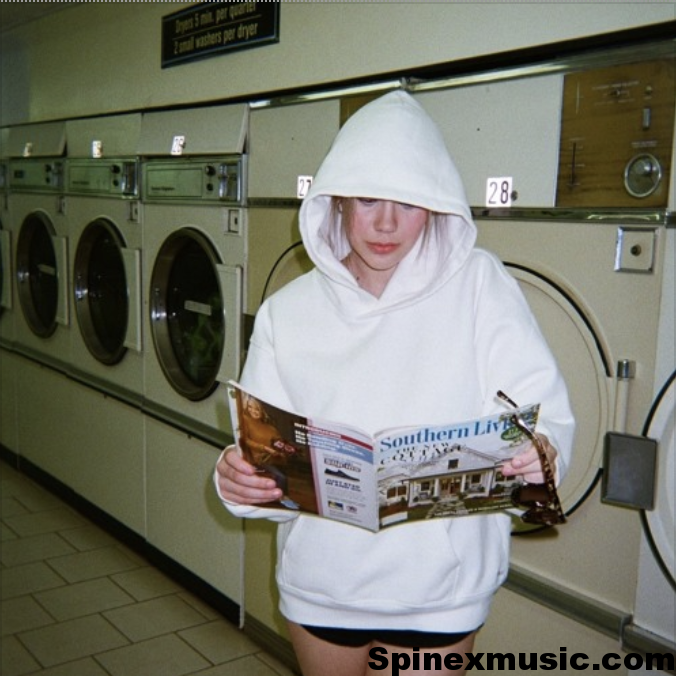 The lyrics for 'No Doubt' were co-written by Isla Maria and Aliyah. Their natural synergy and mutual respect enabled them to work harmoniously, resulting in a song that Isla Maria truly felt excited about. They began with the musical foundation and then crafted lyrics that complemented the sonic landscapes, capturing the desired atmosphere and emotions Isla Maria aimed to convey.
"I wrote 'No Doubt' during an on-again-off-again relationship where I realised he had all the power and wore me down to nothing. This song is about wanting to feel like you are your partner's number one, taking your power back, and standing up for yourself in a relationship," – Isla Maria comments on the track.
Embed Code:
Isla Maria Shares New Single 'No Doubt'