Ghanaian singer-songwriter Gyakie has sent waves of excitement through her fans as she releases the highly anticipated music video for her latest single, "Rent Free."
The track, a creation of the exceptionally talented Afrolektra, showcases Gyakie's unique musical prowess and enchanting vocals. With her signature style and captivating melodies, Gyakie has once again proven her ability to deliver soul-stirring music that resonates with a broad audience.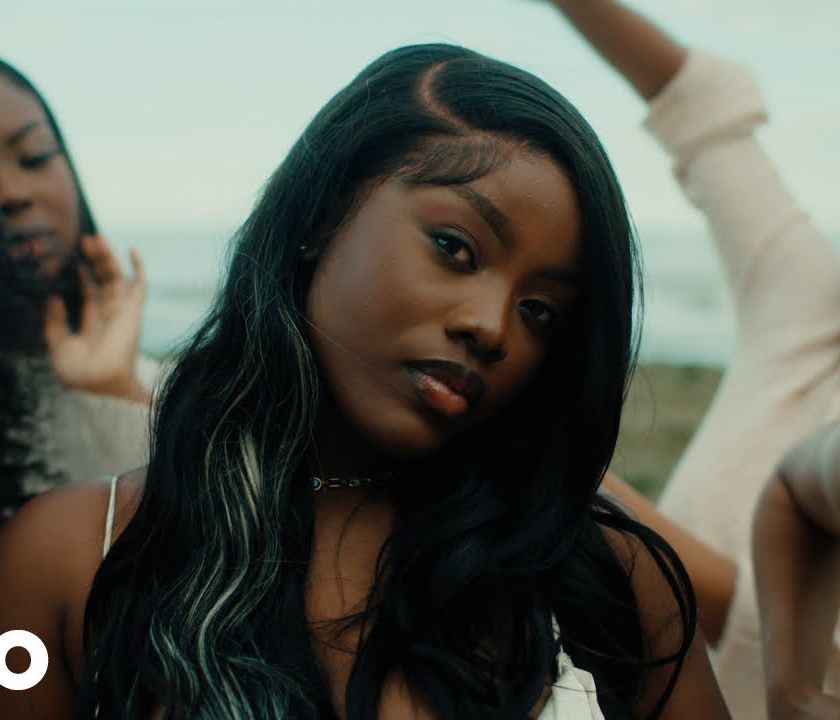 The official music video for "Rent Free" promises to elevate the song's allure and provide fans with a visual journey that complements the enchanting soundscape Gyakie has crafted. This release is a testament to Gyakie's ever-evolving career and her continued dedication to delivering outstanding music experiences.