Frank Head Shares New Single "Soul Snatcher":
Frank Head Shares New Single "Soul Snatcher": Frank Head, the up-and-coming soul artist, has released his latest single, "Soul Snatcher," which is a sensual tribute to a lover. The track highlights Head's powerful vocals and his ability to weave a story lyrically. With a smooth beat, catchy choruses, and radio-ready appeal, the influence of artists like Jamie Foxx, BB King, and Usher is apparent. He seamlessly transitions between belting and controlling his voice, taking the listener on a sonic journey. Head shares that the song was created with "fun, confidence, and women empowerment" in mind.
Head's love of music began early in his life when he performed in a rap group with his cousin and friend, even recording CDs of their performances. This passion was reignited in June 2020 when he discovered his ability to transition his rap skills into singing.
Since then, Head has been releasing a track every month, building a following of enthusiastic listeners who are eager to share his music. He has gained tens of thousands of streams across platforms, with a following of 91,000 on Instagram alone. His previous releases, "Movie," "Moi," and "Like Rick Flair" have garnered 63,000, 30,000, and 29,000 streams on Spotify, respectively.
It is the perfect track to play in the car, or while getting ready for a night out. Head's ability to create a smooth and sensual atmosphere in his music is evident, and his fans will undoubtedly be thrilled with this latest release.
With each new release, Frank Head is cementing his place in the music industry. His unique blend of soulful vocals and catchy beats make him a standout artist to watch. He is undoubtedly on his way to even greater heights in the future. Fans should keep an eye out for his next release, as it is sure to be another hit.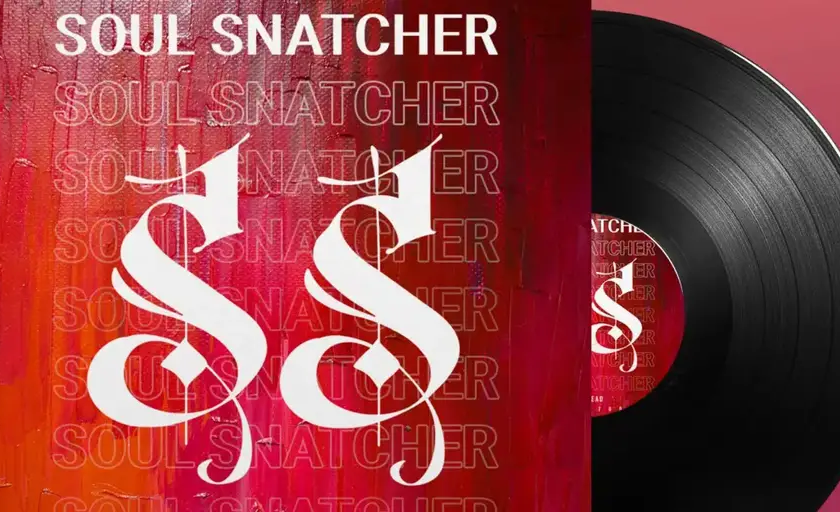 Frank Head Shares New Single "Soul Snatcher"