Donna Singer, the internationally acclaimed jazz vocalist, and contemporary Christian artist, has been captivating audiences with her powerful voice and heartfelt performances. With a career spanning multiple genres and a passion for spreading faith and inspiration, Donna has recently released a new song titled "Go and Seek the Light." This uplifting and soulful track encourages listeners to turn to God's love and light in their lives. In anticipation of this release, we had the pleasure of chatting with Donna to delve into her musical journey.
Throughout her career, Donna Singer has earned praise for her unique ability to blend jazz and contemporary Christian music, creating a sound that resonates with listeners from various backgrounds. Her soulful voice, combined with her deep-rooted faith, allows her to deliver heartfelt performances that inspire and uplift her audience.
In our interview, Donna shared her long-term goals and threw light on her music career. It is worthy of note that Donna's musical journey has been filled with numerous accomplishments, including having her music featured on both jazz and Christian radio stations and performing at major Christian music festivals and events. Her previous albums, such as "Dance Band Boogie" and "Set Your Heart Free," have received critical acclaim and have further solidified her place as a respected artist in the industry.
Donna Singer's dedication to spreading faith and inspiration through her music is unwavering. With her latest release, "Go and Seek the Light," she continues to touch the hearts and souls of listeners worldwide. Through our interview, we gain insight into her creative process, her personal experiences, and her unwavering commitment to making a positive impact through her art.
Check out the interview below as we delve into the inspiring world of Donna Singer, where faith, passion, and music come together to create something truly extraordinary.
Can you tell us about your journey as an indie musician?
The journey has been long, hard, and exhilarating.
What inspired you to pursue a career in music?
I've been singing since the age of 7, throughout my school years, onto college, it's just what I do. My inspirations come from Dinah Washington and Nancy Wilson.
How would you describe your unique style and sound as an artist?
Jazz with a touch of Gospel
What sets you apart from other musicians?
I love tearing up a note and getting gospel to flow all the while I'm in a jazz standard keeping it subtle.
Could you share some of the biggest challenges you've faced as an indie musician and how you overcame them?
Getting visibility, getting known, getting the word out. Overcoming that with the help of a publicist and manager
What is your creative process like?
I always start at the piano, I've been playing since age 7. When learning a song, I learn it clean and then add the fun.
How do you approach songwriting and composing music?
I am not a composer
Are there any particular themes or messages that you aim to convey through your music?
I interpret the song as written by the composer, then I add me.
What inspires your lyrics?
I am not a lyricist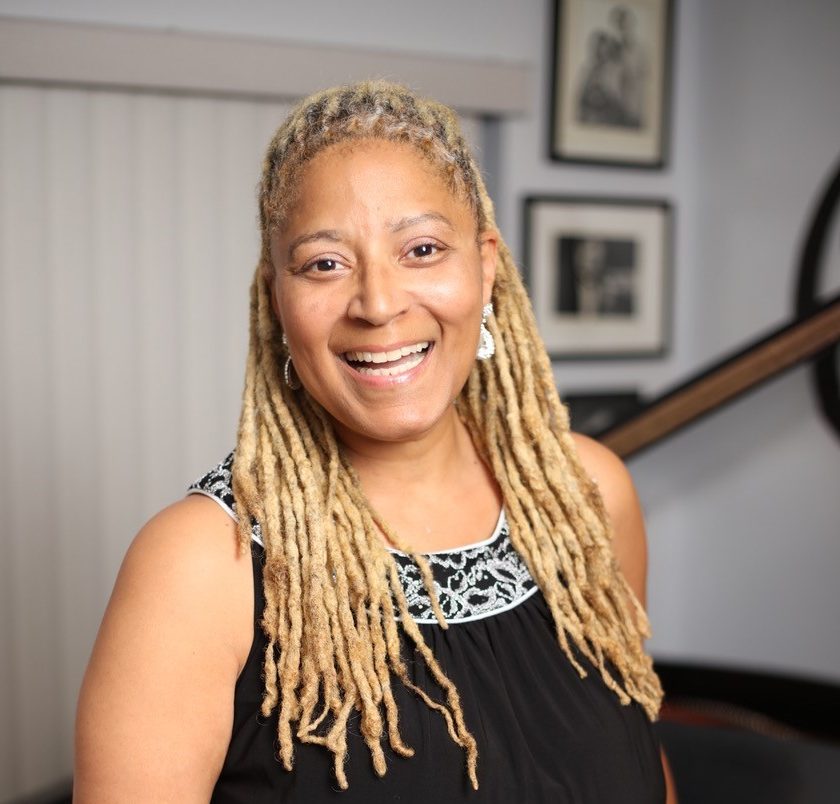 What are your long-term goals as an indie musician?
The goal is to continue to perform and make great cd's. I'm off to London to sing next month and then Rome next year. I hope to have my 12th cd out and touring to promote that.