Ruger Shares New Single – Dior: Jonzing World recording artist, Ruger comes through with a brand new single tagged "Dior."On the new single, 'Dior' Ruger employs the production assistance of regular producer, Kukbeat who delivered sensational beats. The song is part of Ruger's latest project, 'Second Wave' EP.
The project, 'Second Wave' EP consists of 4 songs with no featured artist. 'Second Wave' EP serves as a follow-up to his previous project, 'Pandemic' EP.
Ruger has been outstanding this year, having released some hit songs, 'Bounce' and 'Abu Dhabi' which were part of his previous project. With the release of two EPs in a year, Ruger has dropped expectations on how his first official album will be.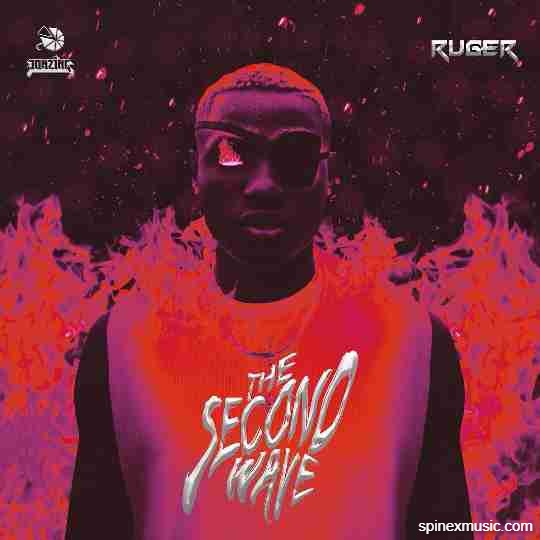 Ruger Shares New Single – Dior | Listen Below