Megan Thee Stallion Lands New Deal With Netflix: American singer Megan Thee Stallion has inked an exclusive first-look collaboration in partnership with streaming company Netflix.Megan Thee Stallion, will create and executive-produce new series as well as additional projects on behalf of Netflix.
"I've always had a passion for telling creative and entertaining stories, so I'm thrilled about this partnership with Netflix," Megan declared in her statement. "Venturing into production is the next step in my journey as an entrepreneur and I can't wait to bring all my ideas to life and for my Hotties to watch."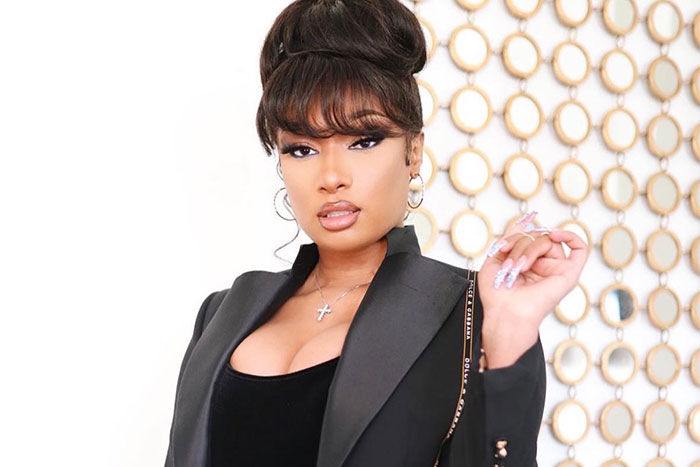 Tracey Pakosta, Head of Comedy, Netflix, added: "Megan is a multi-talented creative force that has continuously created her own mark in the world of culture. She is always evolving and growing as an artist and we're delighted to have her join us at Netflix for the next phase of her career."
In the last month she turned 26 years old. Grammy winner was a college graduate. She graduated with an undergraduate degree in health administration at Texas Southern University, a ambition she set out to complete in memory of her mother's passing and grandmother.
"I want to get my degree because I really want my mom to be proud," she said to the public in the past. "She saw me going to school before she passed."