Vocal powerhouse Lisa Ramey's music discography is full of gospel, rock, reggae, and R&B-infused productions. Her creative and limitless mentality is reflected in her catalog, as she effortlessly floats between genres with unmatched versatility. She returns with her brand-new single 'Vagabond'.
'Vagabond' echoes a genre-blend of R&B, pop, and soul with a bit of a jungle beat in the production. As the songstress furthermore showcases her effortless talents and personal growth in the music industry, she embraces this release wholeheartedly.
The St Louis-born, New York-based vocalist Lisa Ramey notes that when she and her producer were playing around with the beat of this track, they couldn't leave it alone. They took said beat and layered it with infectious tones.
Fittingly, what emerges is a pulse-pounding track, which further reinforces the pivotal theme; one-sided relationships.
Speaking on her latest offering, Lisa Ramey said: "I've dated guys who seemed to be wandering around aimlessly through a desert without a destination. At least that's how they treated our relationship. There was no giving on their side but they would have no problem sucking the soul right out of me. They'd suck all my energy out just to head back to the desert to continue wandering from woman to woman without achieving any grounding in a relationship. I call them sexy zombies. If you let them, they'll suck the joy out of you then move on to their next target without realizing what they're doing….or do they?"
The multi-talented musician continues to display her remarkable musical skills as 'Vagabond' presents the audience with a sound feast. Lisa Ramey continues to push limits while effortlessly engulfing listeners in a flurry of full-bodied, rich tones – a result that will appeal to any experienced music lover. The old soul has one foot in past music traditions and another boldly pushing into the future.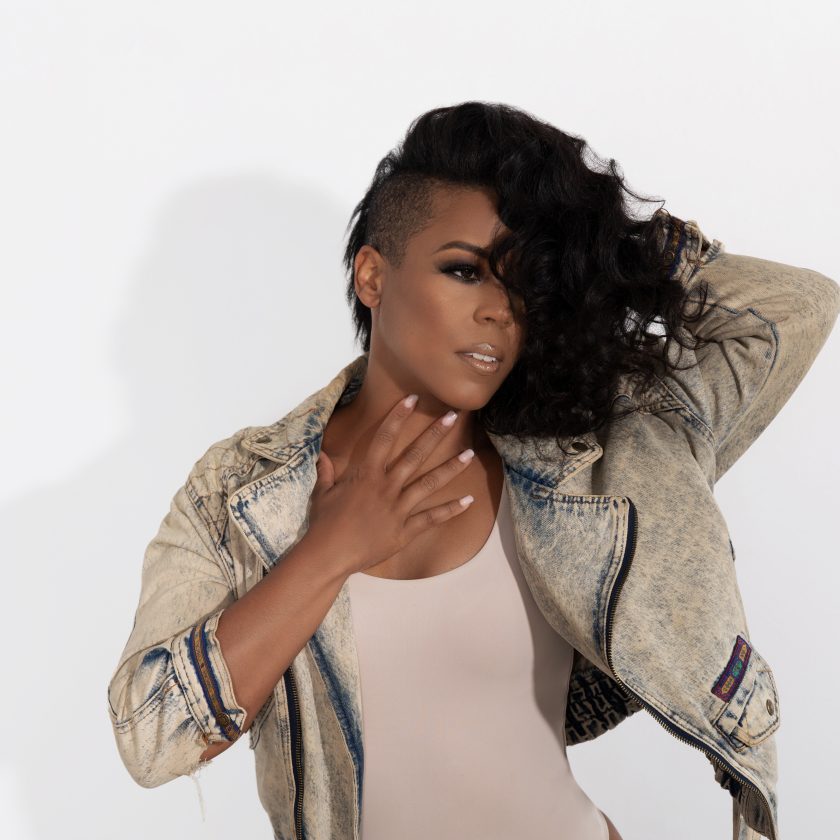 About Lisa Ramey
Vocal powerhouse, St. Louis-born and New York-based artist, Lisa Ramey caught national attention on NBC's hit music competition show, The Voice, where she performed on Team Legend. She exudes a gritty soul and passion with a soul-meets-rock vibe that emphatically captures her roots. After headlining alongside Ms. Lauryn Hill, she took her soulful rock artistry to the limit with her debut album, Surrender, which placed #34 on Good Morning America's "Top 50 Albums of 2020."
Lisa Ramey has since become a mainstay of the live-stream concert world; constantly finding new and exciting ways to put on compelling at-home and studio performances for fans, old and new. She has received praise from the press, radio, and playlisting for her engaging artistic
Lisa Ramey Shares New Single 'Vagabond'