Flavour – Game Changer : African music royal, Flavour has returned with a brand new single entitled 'Game Changer (Dike)'. The song serves as his second offering for the year, a followup to his previous output, 'My Sweetie' released back in September.
Born in Enugu, hailing from Anambra State, Chinedu Okoli popularly known as Flavour N'abania or 'Flavour of Africa' is recognized as Africa's Highlife King. His brand of music is a fusion of African Rhythm, Highlife and contemporary Jazz, in one phrase: "Afro Hip-Life". His music has grown to be immensely popular and enjoyed by music enthusiasts all around the world.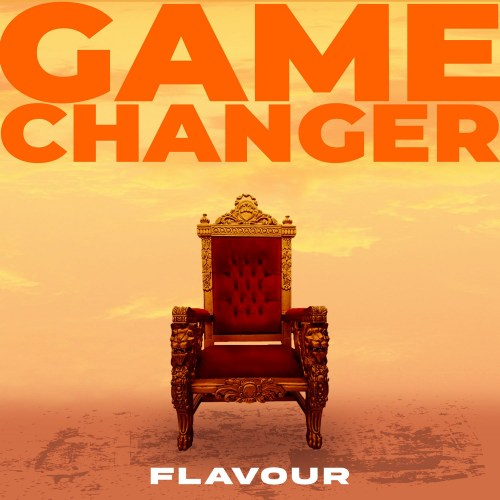 "Game Changer" is a perfect combination of Highlife and Afropop. It comes with a very catchy hook, ad-libs and melody. Flavour is back with another end-of-year banger! Enjoy!
Listen to Game Changer (Dike) here.
Flavour – Game Changer