Blanck Magazine's Lite issue is bursting with sharp, sweet, and exciting contents and Editor-in-Chief Franka Chiedu caught up with Nigerian-Sierra Leonean singer Di'Ja to talk about her latest 6 track- EP titled "Aphropop", the place of women in music, finding her voice, her ongoing fight for human rights, the #endsars protests, motherhood, mental health and more.
Di'Ja says
It takes amazing women to breakthrough all the boundaries already created through pre-conceived notions. The fact that women are still succeeding even with the obstacles ahead should tell you what they are capable of without these obstacles.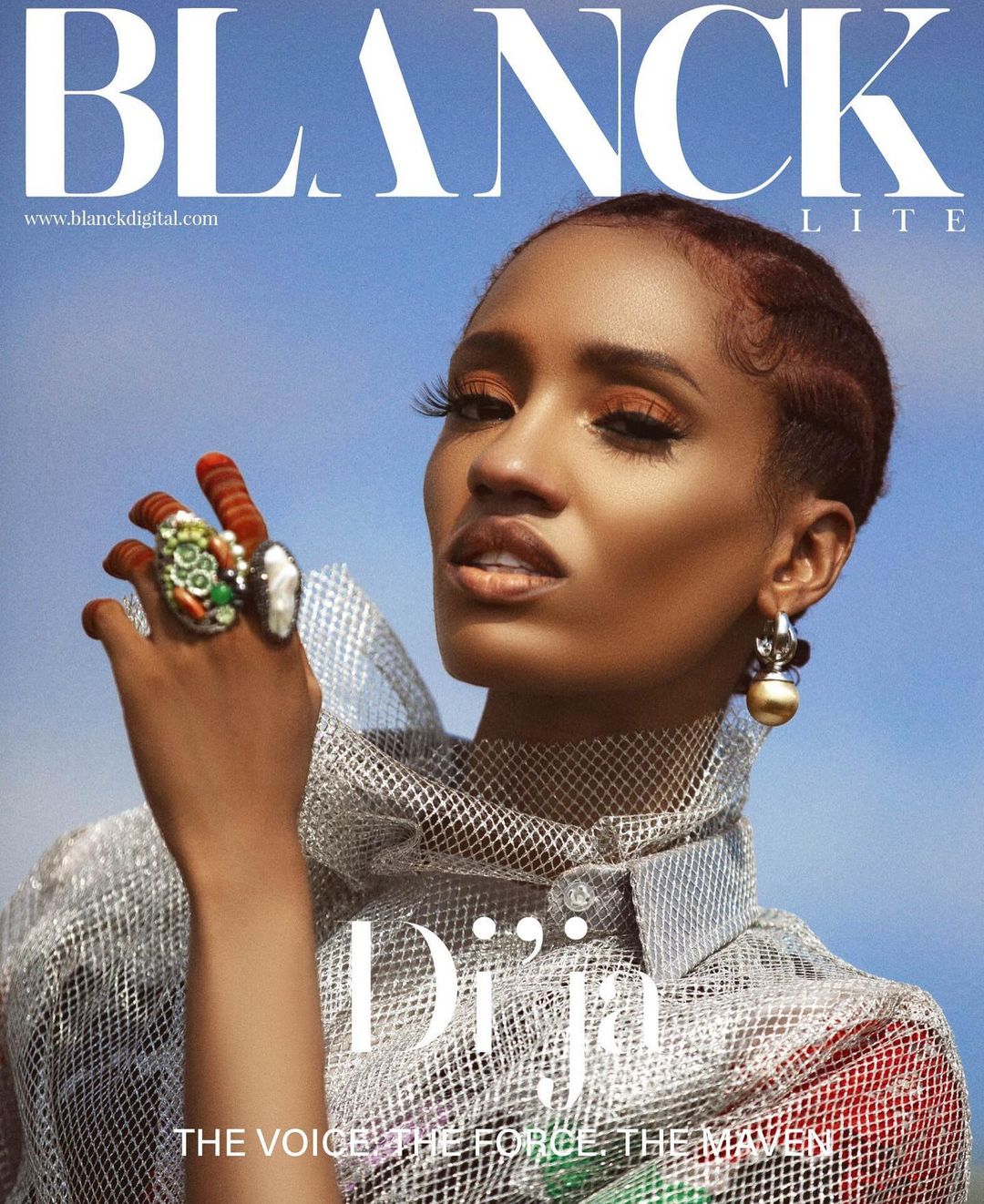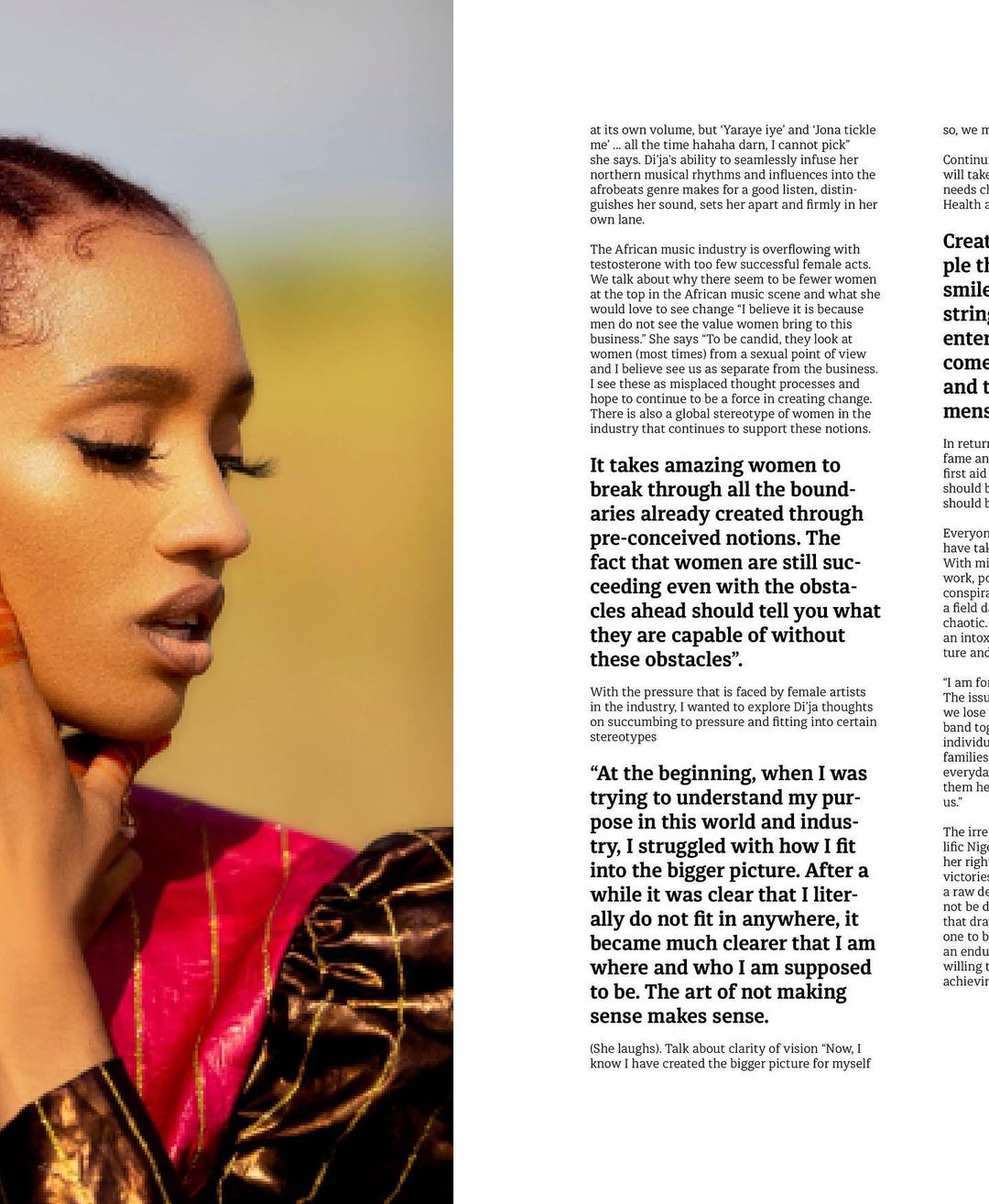 Read the Issue on Blanck Magazine.
Credits:
Words by Franka Asindi Chiedu (@fasindi)
Photographer: @i_amxela
Hair: @tayocuts
Makeup: @jmsignature
Stylist: kachmeifyoucan
Designer: @spectrumbyaisha
Cover Star: @aphrodija