Zye Ca$h Shares New Single – Love Someone: As a single father and a following of nearly half a million on TikTok, Zye has begun promoting his next single "Love Someone," which fits the entire brand of who he is as a single father and his hope to find love in the future. These are core values I believe that many individuals throughout America strive to find, however, struggle with.
Throughout the song, it notes special gestures including "handwritten letters" and "old school love," the core values he wishes to have in a relationship. Zye is the father of a beautiful daughter and as he continents the single life he strives to find a relationship that holds core to his values.
The single itself has been pre-saved and pre-added nearly 7,000 prior to the release and has received support and encouragement from WeTV's Mama June.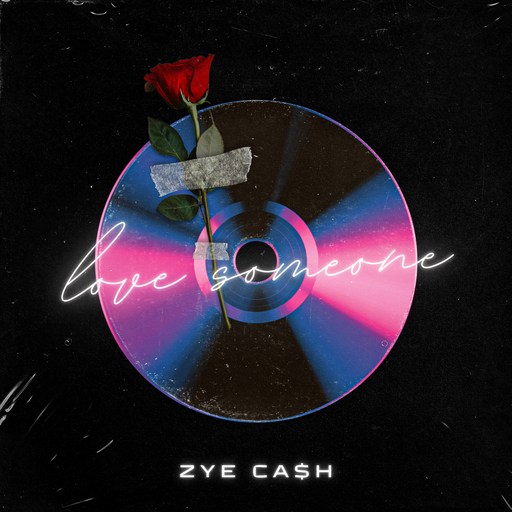 [ai_playlist id="29440″]