VIDEO: Orezi – No Advise Me: Popular Afrobeats artist, Orezi has released his first installment for the year 2023, the official video to his latest single "No Advise Me".
Orezi reinforces the need to play as hard as you work and enjoy the fruits of your labour, as you only live once. He delivers this relatable message on a melodious Afro-pop/Amapiano beat produced by fast-rising producer, Banana Boy.
Orezi follows up with an eclectic mix of steamy and luxurious, in new visuals directed by first-time music video director, BushBoy. The energy is up and fans can only expect great music from Orezi in 2023.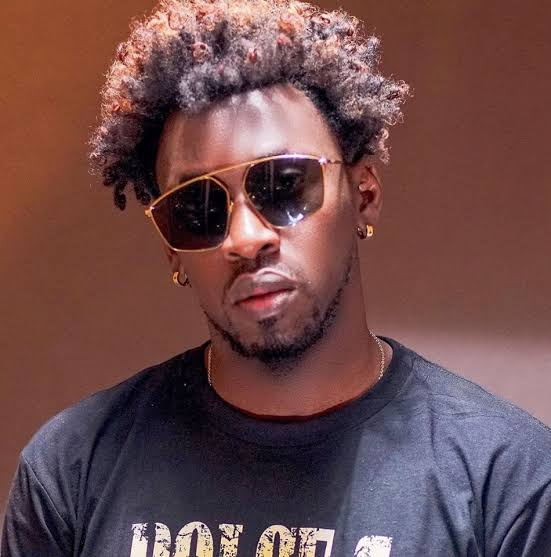 VIDEO: Orezi – No Advise Me