Toronto Artist Insaame Unveils New Single – Yoko: Rising star Insaame is the latest artist out of the bubbling Canadian music scene, and he's made an impressive return with new single "Yoko". Although a newcomer in the industry, the Toronto-based artist has already showcased his huge talent on previous singles such as "Honor", which has been streamed hundreds of thousands of times online. And he looks set to continue his impressive rise and reach even greater heights with new release "Yoko". 
The track arrives after Insaame has spent several years behind the scenes perfecting his craft. He's now ready to unleash the vault of eclectic, genre-spanning music that he's built. Elaborating further on his varied sound, Insaame says, "My family fled from Afghanistan, a country of war, in hopes of a better life in Canada. I always loved listening to music; it was my go-to thing for anything in life.
I remember listening to anything from 50 Cent to old Argentinian love songs. My playlist would be full with music that can make you cry one second and dance of joy the next. I guess that's where I got my taste in music from."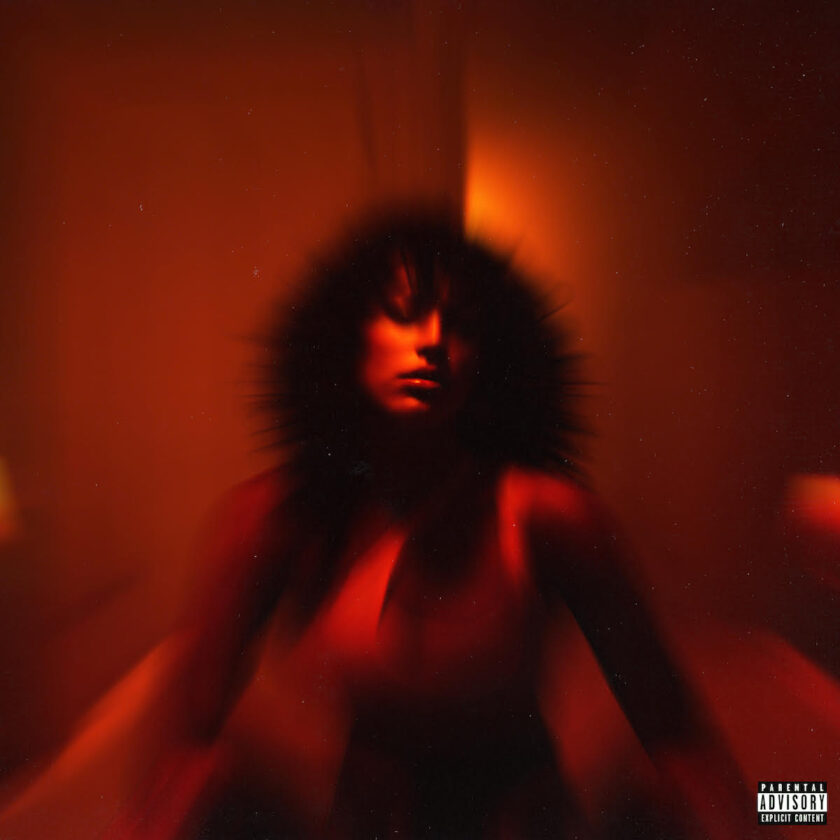 Toronto Artist Insaame Unveils New Single – Yoko
For "Yoko", Insaame delivers a vibey trap-infused hip-hop/rap track that showcases his dynamic cadence and impressive lyricism, with the song's catchy hook bound to be etched into everyone's head after just one listen (Dimela / Yoko / You look good when you slow roll / Slipped up / Oh no / Couple things that you don't know / Oooh…).
The track is enhanced even further with an equally impressive music video directed by Dragan Andic (@the.97) and hosted on GRM Daily. Speaking more on the new release, Insaame says, "'Yoko', to me, means wanting to be with someone you love but knowing the best thing to do is go your separate ways. This song was actually created while I was driving home one day.
I heard the beat, and the second I heard it I had my GarageBand on my phone recording. The first words I said were 'Dimela Yoko' and I was like 'OMG' and pulled over instantly on the side of the highway and wrote the lyrics. I went home and messaged my engineer for a session and went in the next day." "Yoko" is available to buy/stream now on all platforms: https://insaame.lnk.to/yoko.