The Airplane Boys Shares New Single 'Nightcap': APB, the dynamic Canadian rap duo consisting of Mannie Serranilla and Jason Drakes, are set to make waves in the music scene once again with their scorching new release, "Nightcap," a tantalizing blend of hip-hop and pop that is guaranteed to get everyone moving. This track, an absolute firecracker right from the start, exudes an irresistible combination of energy, seduction, and charm. With its vibrant 808 beats, captivating drums, pulsating basslines, and infectious synth melodies, "Nightcap" unleashes a wild sense of freedom while showcasing the duo's unrivaled creativity.
Inspired by the unforgettable nights spent hosting legendary late-night soirées at a close friend's restaurant, APB was determined to capture the raw energy of those experiences and channel it into their music. When their producer dropped the beat, they immediately recognized the magic brewing. The result was "Nightcap," a track that encapsulates the sheer euphoria of celebration and takes it to unprecedented heights.
APB is revolutionizing the music game with their distinctive sound and undeniable swagger. Prepare yourself for the release of "Nightcap," a song that will electrify your senses and keep the party going until the break of dawn.
As The Airplane Boys themselves eloquently put it, "Let's raise a glass to those nights that stretch longer than anticipated."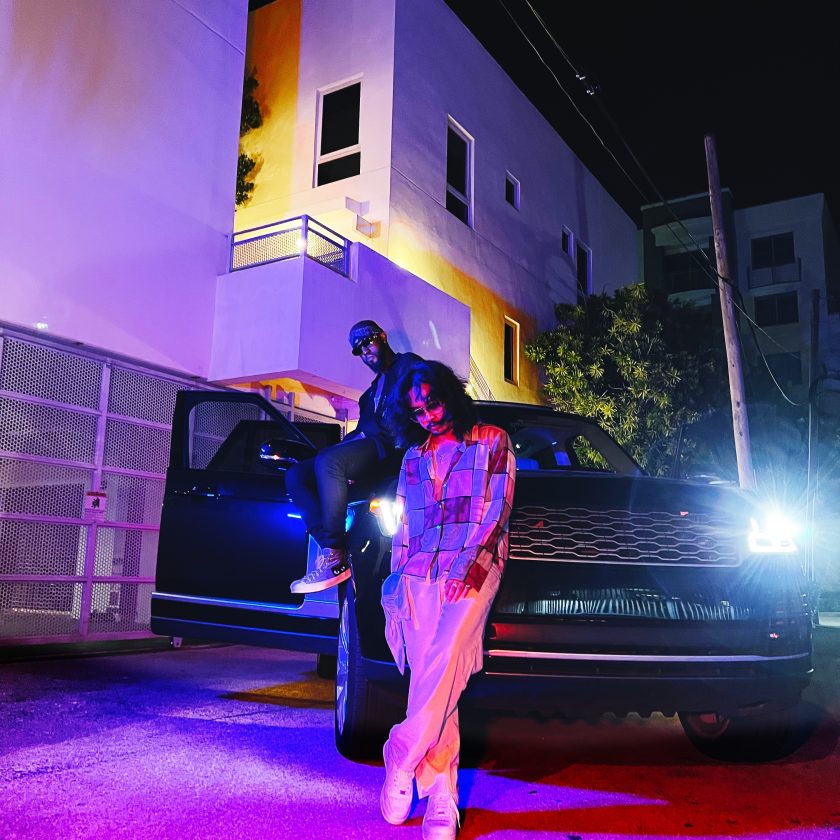 ARTIST BIO

APB (The Airplane Boys) has been touring and performing internationally for over a decade, opening for high-profile acts like Kanye West, Kendrick Lamar, Snoop Dogg, J. Cole, and Big Sean. They have performed at festivals like Coachella, Osheaga, SXSW, and Paradise International Music Festival, and have secured licensing deals with lifestyle brands (Adidas), and TV shows and networks (ESPN, Nikita, CSI). They have released five projects, to date, and have collaborated with artists like Illangelo, Diplo, Twista, and Jessie Reyez. Be sure to check out their music.