Silverhours, an emerging alternative musician based in London, is back with his second single titled 'Sad Letter,' which will be a part of his upcoming LP, 'Madeleine Moment.' Inspired by Haruki Murakami novels and Korean movies, 'Sad Letter' features a simple guitar arpeggio that was produced to sound like an old vinyl record.
The song's arrangement includes a cinematic strings soundscape that was inspired by the works of Henryk Górecki and film scores by Jonny Greenwood. To create the strings, Silverhours blended programmed strings with a Cello part, which was performed by Clare O'Connell, a talented cellist who has played on Radiohead and the Smile records. The track also features collaborations with Clive Deamer (Portishead, Radiohead) on drums and Timothy Lefebrve (David Bowie) on bass guitar.
Even after working on the track for a long time, Silverhours felt that 'Sad Letter' was missing something. By chance, he was listening to 'Sketches of Spain' by Miles Davis and realized that the trumpet was the missing element. He came across Joe Auckland, who has played trumpet with Mumford and Sons and The Pet Shop Boys, and he helped Silverhours with an expressive trumpet solo in the coda section.
The sound concept for 'Sad Letter' was to create a track that sounded like one of the dusty records found at a record fair – a bit warble, lo-fi soundtrack for the movie that never existed.
This new single is a departure from Silverhours' first single, 'doldrums,' as it has a more cinematic and orchestral feel. The strings give the track an emotional depth, and the trumpet solo adds a touch of melancholy that complements the song's overall theme. 'Sad Letter' is a beautifully crafted song that highlights Silverhours' musicianship and creativity, and it's sure to resonate with fans of alternative and indie music.
With 'Sad Letter,' Silverhours has shown that he is a talented musician who is not afraid to experiment with different sounds and textures to create a unique and captivating listening experience. 'Madeleine Moment' is set to release soon, and if 'Sad Letter' is any indication, it promises to be a mesmerizing and unforgettable album.
Silverhours comments on the song: "'Sad Letter' is one of my personal favourites. It is about inner beauty and emptiness, the power of the moment, and deep memories of the past."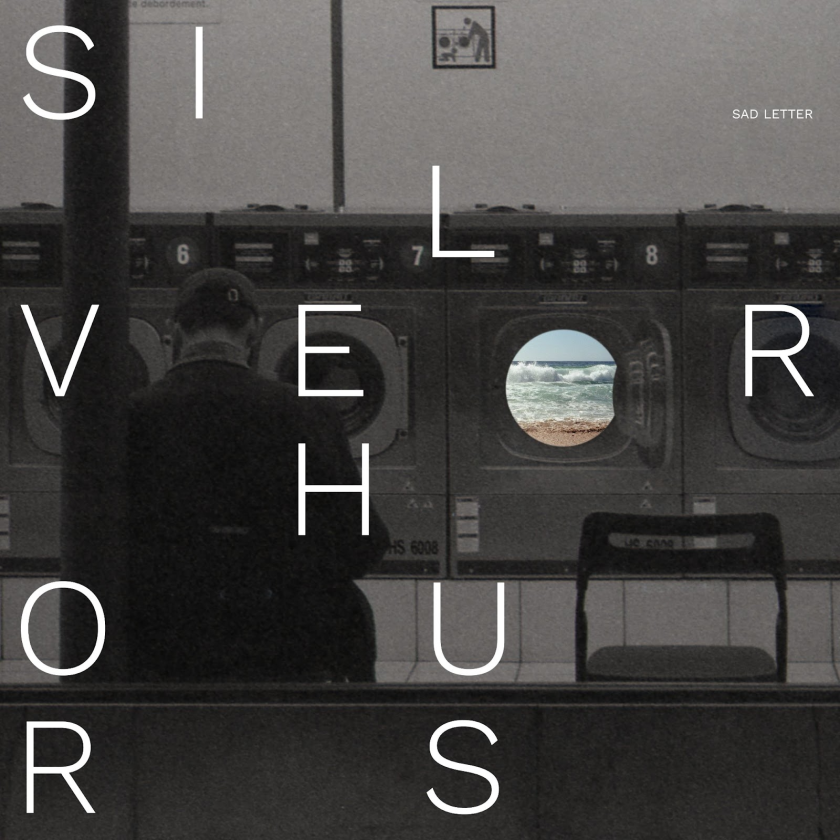 ABOUT SILVERHOURS
Silverhours is a musician based in London who takes inspiration from the geometry of musical rhythms and the dark sounds of the Scottish electronic duo Boards Of Canada. His artistry features an eclectic mix of sounds influenced by both jazz and electronica.
The forthcoming album, Madeleine Moment, which is out on June 9, 2023, was mixed by Shuta Shinoda, who has worked with the likes of Hot Chip, Alexis Taylor, and Joe Goddard, and mastered by John Davis, famous for his work with Gorillaz, The Killers, and Nick Cave and The Bad Seeds.
Silverhours was a winner of Nick Cave's cover competition in August 2020. Nick Cave commented: "The deeply moving version of 'Spinning Song,' with its extraordinarily affecting home video footage, was such a strange, bold and emotional elevation of the original."