Ozumba Mbadiwe by Reekado Banks is officially out.Banks Music head honcho Ayoleyi Hanniel Solomon, popularly known as Reekado Banks has released a new single titled "Ozumba Mbadiwe".
However, Ozumba Mbadiwe By Reekado Banks is a song that gave an insight on October 20, 2020 end SARS protest that took place in Lekki toll gate in Lagos. The song is dedicated to the October 20 #EndSARS memorial commemoration ongoing nationwide.
In furtherance, "Ozumba Mbadiwe" serves as his debut for the year. It is a follow-up to Reekado Banks's previous EP project, 'Off The Record'. Kingsley Ozumba Mbadiwe was popularly known as a Nigerian nationalist, politician, and government minister in the Nigerian First Republic.The song was produced by P Priime. Check out the song blow.
Quotable Lyrics.
I'll be on ozumba mbadiwe
I no dey move dat way
Don't make me move dat way
Me, I no wan sleep for highway
'Fore you cross ,gaz look your sideways
Me, I no come Lagos for child's play
So I hear say dem Dey find me
For the long time I been silent
I dey run am I be sterling
But Dey think say I'm in hiding
Cos Dey don't know how to find me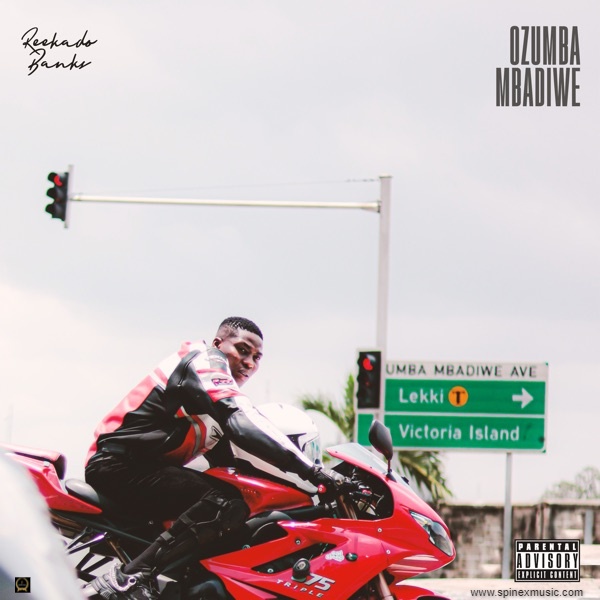 Listen To Ozumba Mbadiwe By Reekado Banks