Mixing elements of bedroom pop and indie rock, Lilith Ai's sound combines authentic lo-fi soundscapes and introspective lyrics. The artist is back with a stunning new offering 'IRL'. Opening with a gentle guitar line and wistful vocals, the track eventually builds to an emotive climax with candid lyrics and vigorous chords. 'IRL' is a soft indie gem that hits you with feelings of nostalgia and melancholia. 
"If you hold up a mirror to your life and realize how fucked things are, how you/me/we did this shit but at the same time we are products of this environment doing and trying our best. So in all the guilt we need empathy. this is it, we can't restart the game, or reboot cos it's IRL. This is it." Lilith Ai shares.
'IRL' follows on from two singles Lilith Ai released this year, 'Black Cherry' and 'Bloodlines' have gained huge support from acclaimed music publications such as Wonderland Magazine and Link Up TV.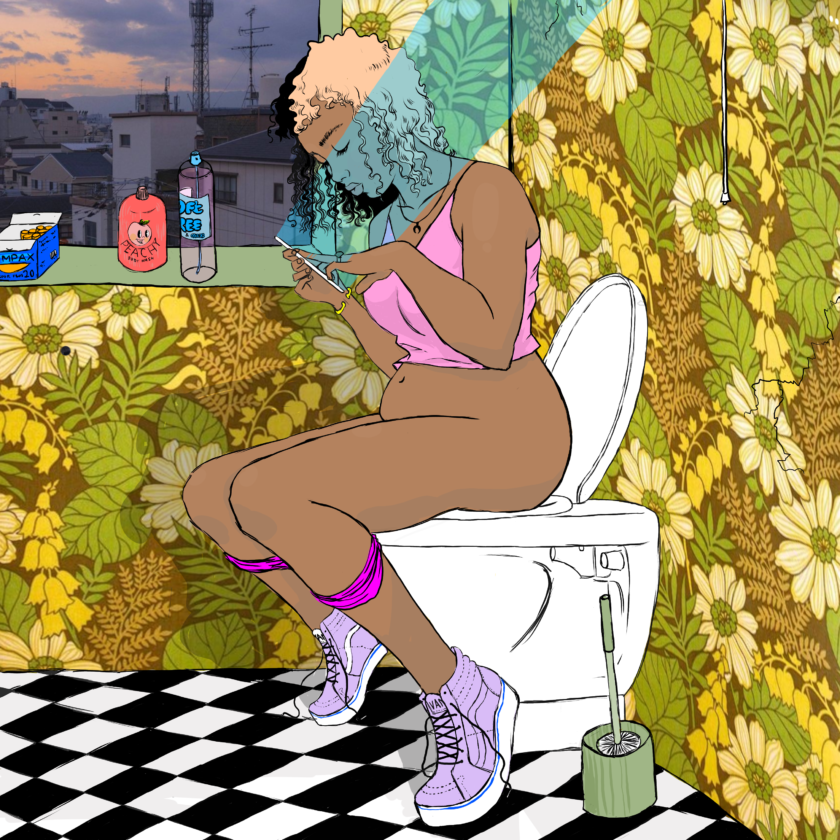 Lilith Ai is a guitarist and singer-songwriter, who writes and performs poignant tales of modern life. Hailing from nowhere special, Lilith began releasing lo-fi bedroom recordings in 2016. Her first EP 'Riot' is full of underground anthems popular with Riot grrrls worldwide. Having honed her craft over the years, Lilith Ai has proved she is an artist only going from strength to strength. 
Lilith Ai Releases Lo-Fi Indie Gem – 'IRL'