Goya Menor & Nektunez – Ameno Amapiano (Remix): Goya Menor and Nektunez deliver an Amapiano remix to ERA's song, "Ameno", that came to the limelight once again in 2021.
The hypeman, Goya Menor combined effort with his ally, Nektunez as they flexed on the relatable song that has been trending all over the internet.
Goya Menor brought out his hype adroitness on the record while on the other hand, Nektunez delivered, as usual, to make sure we get a sound for the Yuletide.
At the moment, 'Ameno Amapiano (Remix)' has been doing numbers on various music charts. It sits at #3 in Nigeria, #2 in Ghana, #1 in the Gambia all on Apple Music top 100 charts
Quotable Lyrics;
Ameno, ameno do re
Ameno dori me
Ameno dori me
Ameno do
Dori me reo
Ameno dori me
Ameno dori me
Shebi meka tamoa
Say my pikin don go join cult
You want to Bam Ba
You wanna chill with the big boys
Na you dey run kiti kiti
You dey run kata kata,
No fit drink water drop cup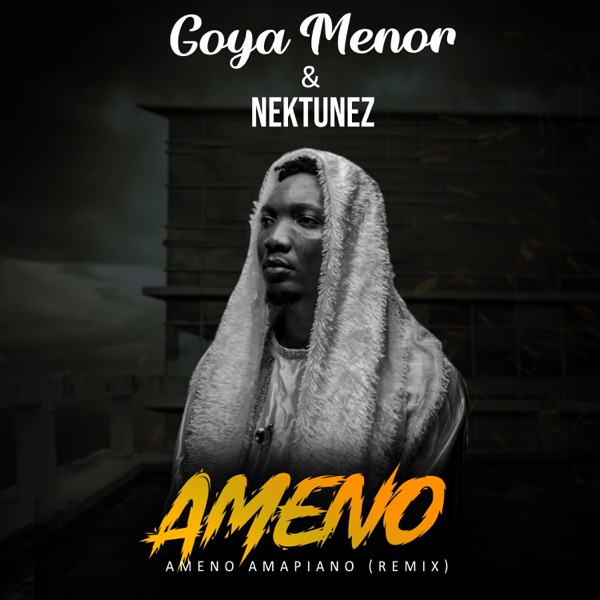 Goya Menor & Nektunez – Ameno Amapiano (Remix)