Country-pop artist Bailey James has returned to the music scene with her latest single, "Change Your Number," a song was written by the talented artist herself and produced by Matt Wallace (Jelly Roll). The accompanying music video features Bailey standing under a neon light sign reading
Bailey's career took off in 2021 with her hit single "Finally Free," which charted at #42 on Billboard and was named "Opry Circle Release of the Week." With over 250,000 followers on social media, Bailey has become a regular performer at the famous Whiskey Jam and has landed numerous times on Music Row's Country Breakout Chart, including a top 40 spot.
In an exclusive interview, Bailey James discussed her music career, her latest single, and her personality. When asked about the inspiration behind "Change Your Number," Bailey shared that it was written after a breakup and is about moving on and realizing that you're better off without someone who isn't treating you right. She also discussed her involvement in suicide prevention awareness and the importance of mental health.
Bailey's "Change Your Number" is an upbeat, empowering anthem that showcases her growth as an artist and songwriter. Fans can check out the music video on her website or social media platforms and stream and share the single to support her music and message.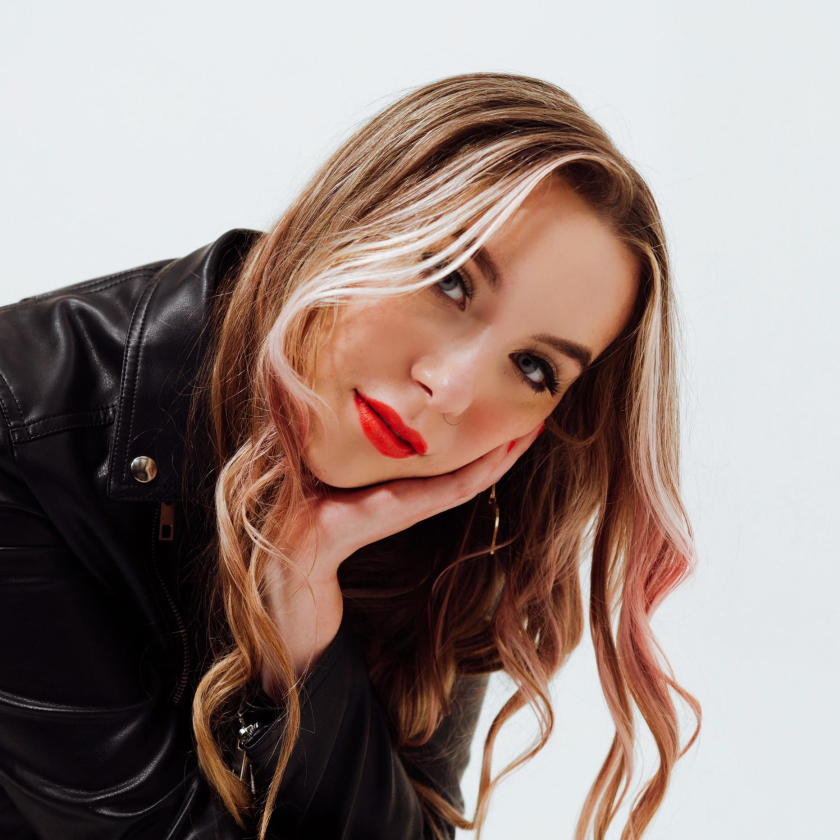 Congratulations on your new single "Change Your Number." Can you tell us more about the inspiration behind the song and what it means to you?
I wrote Change Your Number at a time when I was finally focusing on myself and letting love come to me. I had just been through a toxic relationship, so it was still on my mind, but more than anything, I was having fun.
Your new single "Change Your Number" has a high-energy, independent vibe. How does this message fit into your overall message as an artist?
Yes! I'm finally moving into this empowered woman vibe in my songs. I started music at a young age, and sometimes people still look at me as a little girl, but I'm 20 and coming into myself.
How have your experiences as a young artist in the music industry shaped your perspective on the industry as a whole?
I've had some great experiences and bad experiences. I think that's every industry. I know some might not agree with this, but I'm glad I started young. I learned so much and got through all the bad experiences to figure out what the good sides of the business should be like.
Your career has taken off in recent years, with your single "Finally Free" charting on Billboard and being named "Opry Circle Release of the Week." How does it feel to see your hard work paying off, and what do you hope to achieve in the future?
It's really amazing! I'm incredibly grateful for all of it. "Finally Free" is a special song and did so much for me. I do hope to release an album in the upcoming year and go on a tour. I'd love that.
You're a member of the Song Suffragettes, an all-female singer-songwriter showcase in Nashville. How has being part of this group influenced your music and career?
Song Suffragettes is one of my favorite rounds to play. All my favorite songwriters are women. We just get each other. It's really a community, and I'm so glad to be a part of it.
Mental health awareness and suicide prevention are causes that are very important to you, and you've started your own movement, The Finally Free Movement, in honor of your brother. Can you tell us more about this and how your personal experiences have shaped your music and advocacy work?
Losing my brother was one of those experiences I hope someone else never has to go through, but at some point when you are grieving you come to a place where you know you must push through it. For me, that was through sharing my story and sharing Zane's story. I healed through keeping his memory alive in hopes I could help other people. I take this same advice to my own mental health as well. When I finally started to be transparent about my life my music became deeply personal.
Your lyrics often convey a strong sense of independence and self-assuredness, which is evident in "Change Your Number." How do you hope your music will empower your listeners, particularly young girls who may be navigating the complexities of relationships and love?
I want young girls to believe that they can do anything, and be anyone they want to be with or without a man. I love love and I'm a romantic, so many of my songs are about love, but also about finding yourself. Be authentic to you and your journey.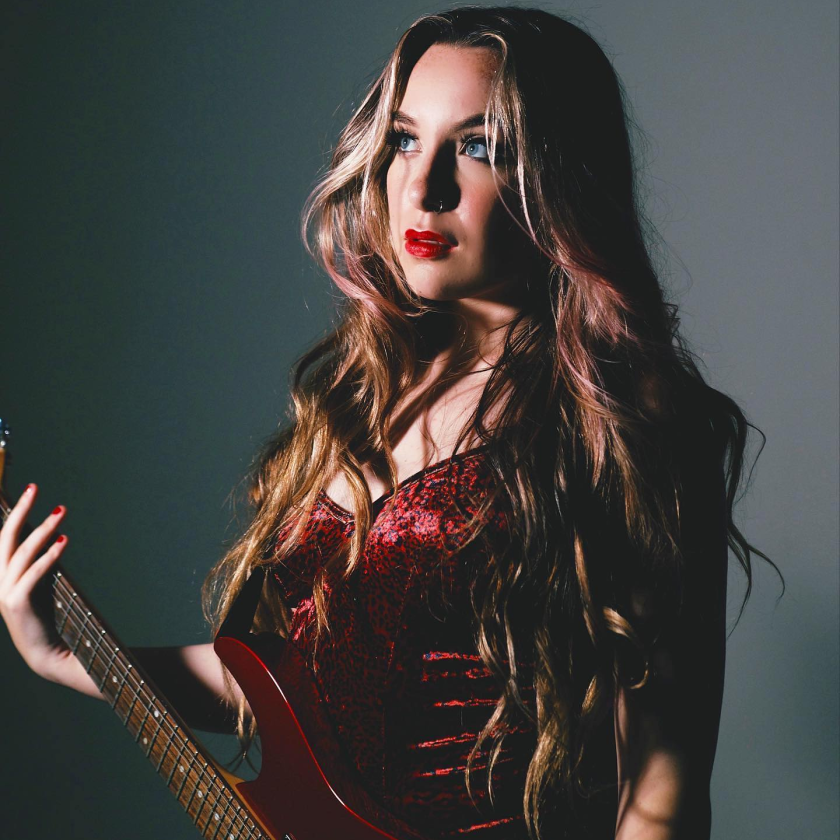 How does "Change Your Number" differ from your previous singles?
It's definitely a different approach than my other songs. I love sad songs and write them often, but this one is just fun.
You've been named the first National Youth Advocate for the Jason Foundation for suicide-prevention awareness. Can you tell us more about that and your own mental health/suicide prevention awareness movement, The Finally Free Movement?
I joined the Jason Foundation as their Youth Advocate before my brother passed. I wanted to spread the message that it is so possible to heal and live a wonderful life even after everything you've been through. Finally, Free Movement came after I had my toughest year ever with my mental health. I've always had anxiety and bouts of depression, but after a rough surgery and a bad breakup, I got diagnosed with ocd.
Pure ocd to be exact. This type of ocd presents itself as intrusive thoughts instead of what most people would think of as ocd being hand washing or needing everything put in exact order. I remember thinking at one point I was never going to be the same again, and at this time Finally Free was doing it's thing on the radio, and so many amazing things were happening, but I couldn't enjoy it. It wasn't until I got help, and was doing better. I was able to sit down and be honest with people about what had actually happened. And the Finally Free Movement was born.