Don & The Dreamers – Don't Let Me Be Misunderstood
Slade founding member and drummer Don Powell strikes again, a year after the formation of this new band 'Don & The Dreamers'. Back with the new single 'Don't Let Me Be Misunderstood' and also announcing their debut album , Don and his band once again showcase their musical majesty, building yet more momentum and showing no signs of slowing down.
Having dominated the UK singles charts during the 1970s with Slade, often outperforming chart rivals such as Wizzard, T. Rex, Suzi Quatro, Roxy Music, and even David Bowie, Don achieved twelve Top 5 hit singles in the UK, three of which went straight to #1. Now decades after the success of his career in glam rock and still enjoying a life of making music and regular live shows, Don is back with the new project and hoping to experience even more success!
Following a series of releases throughout 2022, Don & The Dreamers established themselves a force to be reckoned with, gaining radio play across the globe, national TV placements and high praise across UK and US press.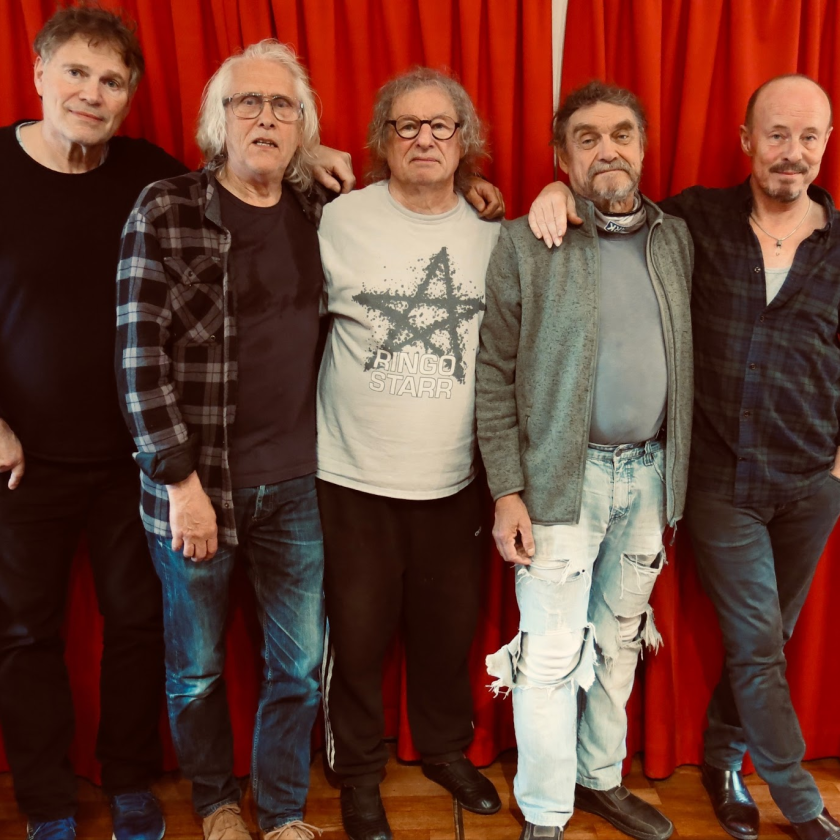 'Don't Let Me Be Misunderstood' again captures their unique, blues-rock sound. A considered, tight and musically rich cover, originally written for Nina Simone, and later covered by The Animals, the track is a prime example of the band's impeccable abilities – soaring vocals, intertwining piano and guitar riffs, warming bass and Don's ever tight and driving drums. The new single also features organ from Mick Gallagher, a previous member of The Animals before then playing with The Clash and Ian Dury & The Blockheads, and also recording an album with Paul McCartney.
'Don't Let Me Be Misunderstood' is taken from Don & The Dreamer's debut album 'It's Never Too Late To Be A Rock Star', which is due for release digitally and physically in March 2023.
Don & The Dreamers – Don't Let Me Be Misunderstood