Benji DaRula, American Music Artist and Street Sweepaz Owner, is Working Hard to Make Everyone Proud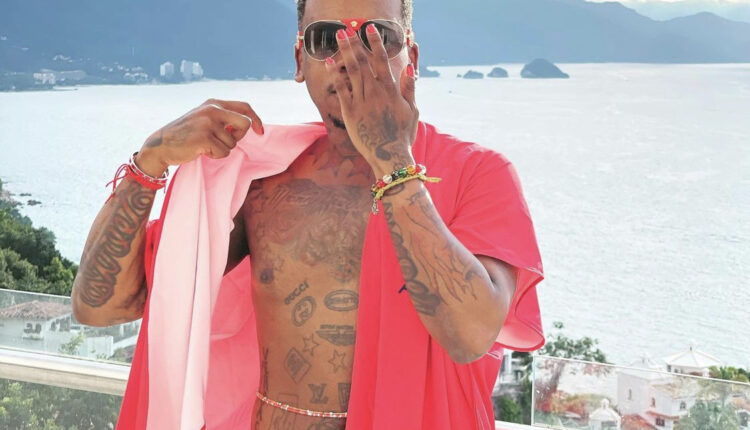 Benji DaRula is working hard to make Everyone proud with his music. Born on July 9 1986 with the name, "Michael Benji DaRula", in Columbia, South Carolina. Benji DaRula is making news with his flourishing music career. He is bringing a new wave of hip-hop music to American. He began performing at artist showcases and networking mixers to build his following and made a name for h himself and his brand, Benji DaRula CEO of Street Sweepaz, Da Mafia, iMOBEnt.
His recently released single is "StreetBitches". He has also made a strong presence as an artist in the music world. Benji DaRula is receiving a positive response from people who appreciate his musical talent and confidence. He isn't just a skilled businessman and a music artist but is also an investor.
Benji DaRula has worked with a lot of people in the industry. His versatility as an artist, and businessman is what makes him unique. Benji writes his own song and performs under his own label. His lyrics teach other aspiring artists to follow their dreams.
Follow Benji DaRula on Instagram: