Alex Forte Releases New Single Black – Introducing Hip Hop artist Alex Forte who stands tall in liberating new single 'BLACK'. Hailing from Cleveland, OH, the rising artist Alex Forte grew up with an immense passion for Hip-Hop. Today, he is renowned as a triple threat in writing, rapping, and producing music. Alex's take on Hip-Hop combines soul-based melodies with Midwest-style rhymes and flow makes him such a diversely upcoming talent.
'Black' opens up with a beautifully harmonic folk choir sample which runs throughout the track. The sample alludes itself to allow Alex's emotively driven vocals to sit at the core of the whole soundscape. The track builds towards a heavy hitting chorus, bursting with pure passion and fire which is provoked through Alex's vocal delivery and the sense of fulfillment that you feel through the beat. 
Opening up about the lyrical context of the track Alex mentions,
"BLACK is a song about the faith of the young, black and gifted in America. Staying true to their power, liberating themselves from the fear of failure, and trusting God will guide my steps to a better life. BLACK represents hope, prosperity and uncomfortable truths while being BLACK in America."
Alex goes on further to discuss the production process of creating the track,
"I chopped up a dope folk/choir sample and laid some hard-hitting drums & 808's to complement the sample. The song concept was influenced by the protests during the summer 2020 surrounding the unjustifiable deaths of black Americans."

Alex Forte's impressive journey is set to continue. Having already received thousands of streams and already landed Spotify playlists like 'Discover Weekly' and 'Daily Mix' it's hard to look past what the influential artist is creating. 'BLACK' is the next step into what's going to be a very successful career and now is the perfect time to get on board.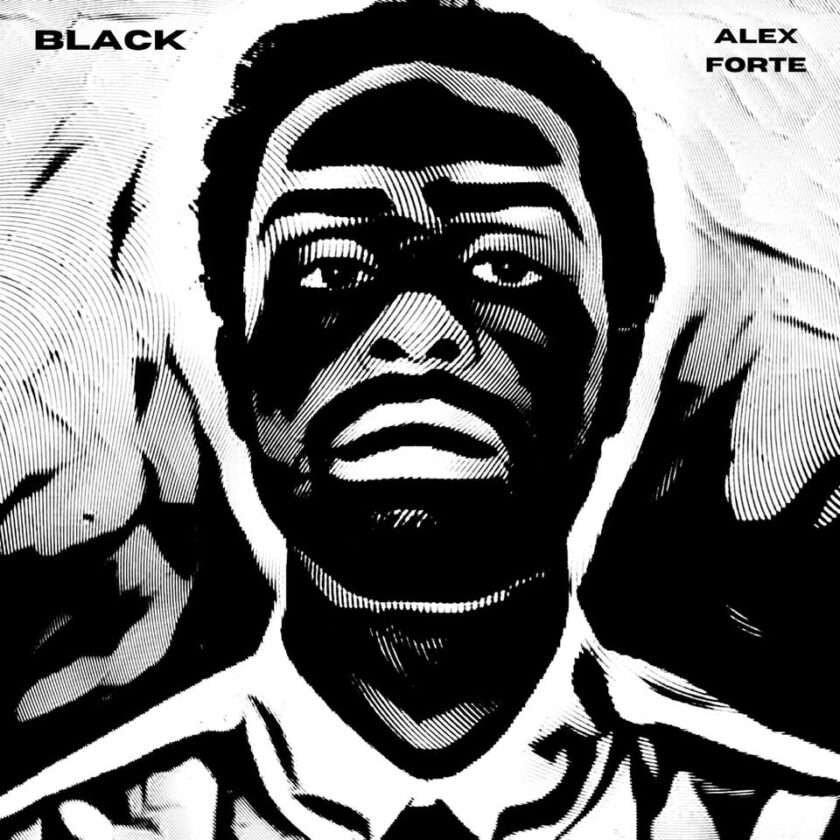 Alex Forte Releases New Single Black | Listen Below