Olawumi – Moody: Olawumi brings a major sound that is impossible to ignore on the new album "Moody". Everything about this release stands out as supreme, with a high quality to it that puts it in a special class of artistry to enjoy. Her star quality resonates, as you take in her charisma and sass in her approach, that delivers the writing to the max, as the well-crafted verses, serve up the catchy chorus to take things to another level. Moody is a culmination of black love, heartbreak, self-discovery, and honesty that is just as sonically pleasing as it is impactful for anyone who may listen.
Olawumi's "Moody" is an amazing body of work that shows the power that a mega-hit will always have. As subjective as music can, and will always be there are records out there that stand above the rest, with a professional touch to it that you hear the care in every aspect, to make upper echelon work that can travel to any part of the world.
Olawumi's music carries a confessional, old-soul storytelling nature rooted in honesty. From love and heartbreak to womanhood and self-discovery, the New Jersey native's music is telling the lived experiences of Black and toxic love stories. In the video above, Olawumi details what it feels like to drop her debut album and reintroduce herself to her fanbase. She aims to touch the souls of anybody who listens and is 100% sure that these are the songs that everyone needs to hear.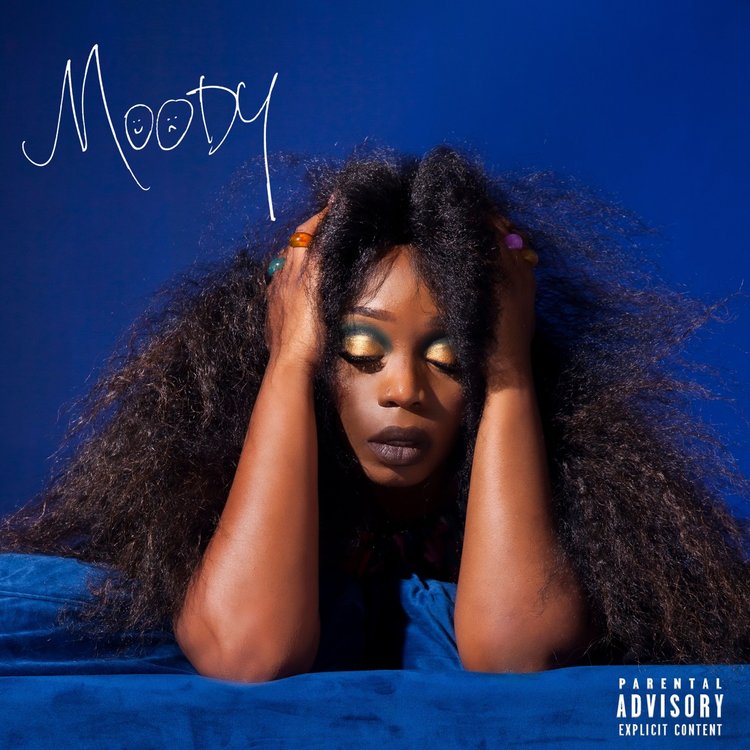 Olawumi – Moody
Shoutout to Olawumi and the many voices keeping R&B alive and well. Stream her debut album 'Moody' here.