Canadian singer-songwriter Matt Holubowski unveils his fourth album, 'Like Flowers on a Molten Lawn'via Audiogram Records. Co-produced by the artist and Pietro Amato (Bell Orchestre), the reflective collection of songs includes previous releases 'Sandy Cove', 'My Burrow' 'End Scene' and six additional brand-new tracks.
'Like Flowers on a Molten Lawn' delivers the artist's most meticulously cultivated record to date. Each track is infused with heightened levels of experimentation, through a symphony of intricate sonic arrangements. From the delicate keys that dance atop stirring strings and shimmering electronics to the intricate beat work, trademark electronic guitar and French horn. Every aspect of this record is expertly crafted as the artist weaves his vivid imagination into a tangible reality, track by track.
Matt said "I started pondering this idea of slow, precise, beautiful and unstoppable growth a few years ago, after I read a poem by EE. Cummings called Spring is Like a Perhaps Hand. It's about how randomly, prettily, gently and carefully spring blossoms. It's been very helpful, serving as a sort of mantra, and a reminder for me to accept that some things take a long while to come to be. That's just how it goes, and I simply have to be more patient sometimes. This idea of the perpetual cycle of death and rebirth – of seasons, ideas, eras, relationships, and of life in general – is at the center of the record, as is a sense of unfaltering and inalienable hope. The title ''Like Flowers on a Molten Lawn'' is one taken from an image in my dreams." this record is an antidote to generational anxiety. I figure, if beauty can emerge from the darkest places, then as light begins to fade, I will simply get to work, and try to make something beautiful.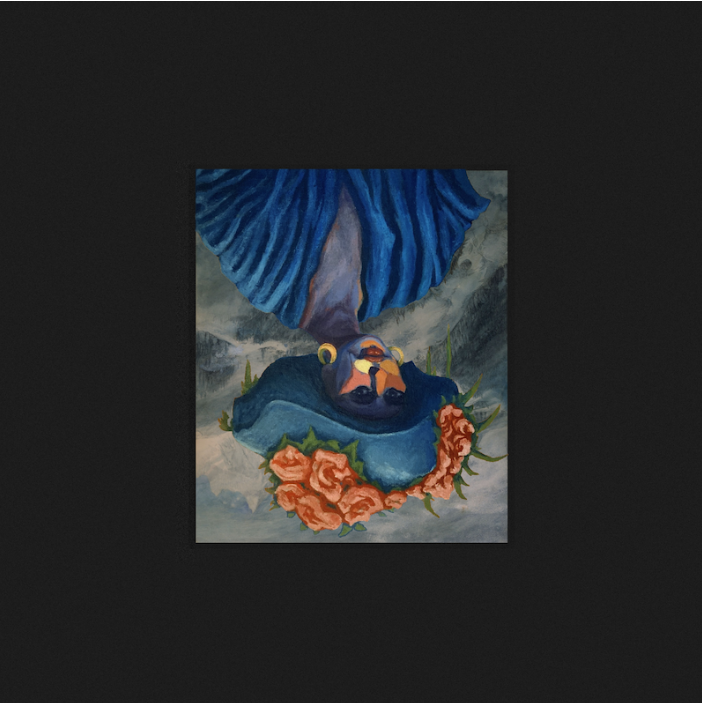 The album beautifully showcases the multiple talents of Matt's faithful accomplices: Marc-André Landry (bass), Marianne Houle (cello, vocals), Stéphane Bergeron (drums), Simon Angell (guitar), mixed by Mark Lawson and mastered by Harris Newman.
Matt musical career began in 2014 with his debut album Old Man; a collection of folk songs inspired by his many trips and experiences around the world. The watershed, however, came two years later following the release of his sophomore album 'Solitudes' Produced by Montreal-based music producer Connor Seidel.
The record sold over 45 000 albums and garnered 17M streams, a Gold Record as well as two nominations at the ADISQ Gala, for Album of the year and Concert of the year. In 2018 the artist toured Canada, the United States and Europe, sold over 15 000 tickets and was invited by The Cure's frontman Robert Smith to perform at London's Meltdown Festival. The global pandemic forced the artist to cut short his 2020 tour to support his previous album 'Weird Ones'. The artist, will now return to the stages in 2023 to deliver an electrifying, immersive series of live dates across Canada, France and the UK to support the release of 'Like Flowers on a Molten Lawn'.
Track Listing
END SCENE
GARDENS V. MOWERS
SANDY COVE
I LEFT THE LIGHT ON
FOOLING YOU SOME
LA LUNE EST MORTE DE RIRE
MY BURROW
FLIRT WITH BOREDOM
RAINCHECKS FOR ALL MY FRIENDS
Matt Holubowski Shares New Album "Like Flowers On A Molten Lawn"