FUL – Love & Affection: Cameroonian-born pop and R&B artist FUL has been making waves in the music industry since he was discovered on the French African franchise of The Voice in 2017, where he finished as the first runner-up. Over the last five years, FUL has released a few songs via his Voice coaches' label, but he eventually decided to go independent to have artistic freedom and do the music he wants to do.
For FUL, artistic freedom is an invaluable asset for an artist. He believes that being able to create the music that speaks to his soul is what defines him as an artist. This is why he refuses to shy away from singing about love, heartbreaks, depression, and other darker themes in his music. He infuses genres of pop, R&B, and Afro-Alte while singing in both English and French.
His latest single, 'Love & Affection,' is the first step for FUL to establish himself as the artist he wants to be. "This song is kind of finding myself and coming back to what really made me do all the sacrifices I did in my life to do music and how I want to do it," FUL comments on his musical journey.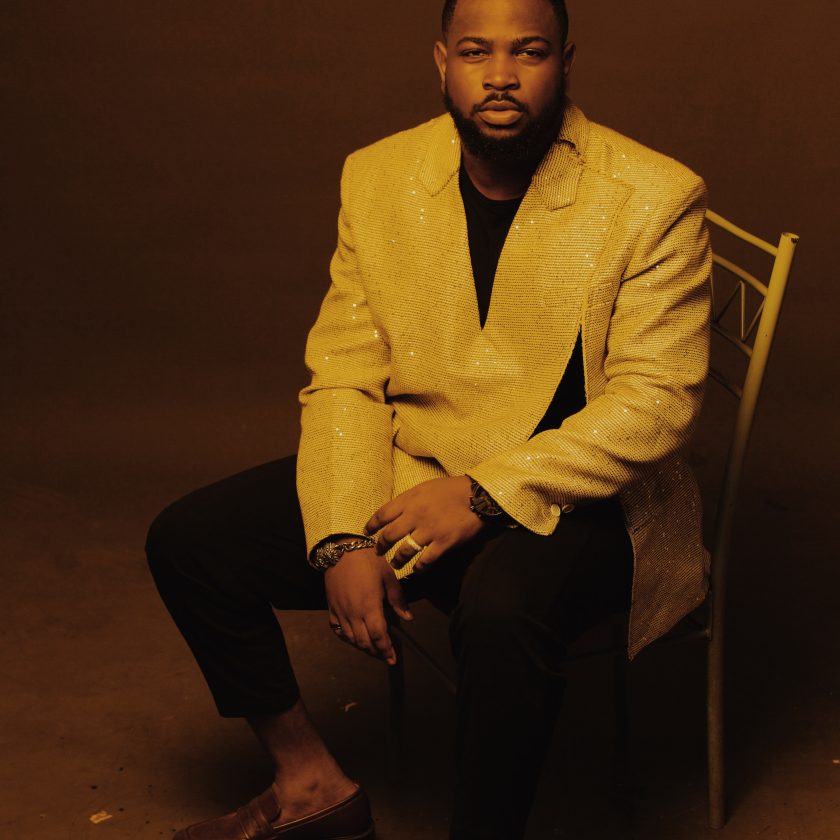 'Love & Affection' is a special track for FUL as he has always wanted to sing in English. After releasing songs in French for the last few years, he realized that he wanted to take his music in a different direction. Today, he sings in both English and French to represent the type of music and artist that he wants to be. 'Love & Affection' is the first step towards this goal for him.
The single has a melancholy, feel-good, and dance vibe to it over the pop and R&B soundscapes. FUL's inspiration for the song struck him in a cab ride when he had his window down, letting the wind blow in his face, somewhat triggering his creativity. He started recording some memos on his phone and created a melody when he got home, along with writing lyrics for the chorus before going to bed. It took him a while to finish the song, especially since it will be his first track in the English language.
FUL's music reflects his unique blend of cultures and influences, as well as his willingness to be vulnerable and honest in his songwriting. He has already made an impact on the music scene, and with 'Love & Affection,' he is sure to make an even bigger one. Fans of FUL can expect more heartfelt and introspective music from him in the future, as he continues to pursue his artistic vision and create music that speaks to his soul.
FUL – Love & Affection