Best RockstarRican Top 10 Songs of All Time.RockstarRican's success in music has allowed him to move in a big way and share the stage with some big names. Romique Thompson, popularly known as RockstarRican, is an American rapper and songwriter. Born and raised in Richmond, Virginia. He rose to Popularity in 2021 with his single "Talk Too Much", which surpassed over 1,500,000 streams on Spotify. Growing up, RockstarRican listened to Lil Wayne, Boosie, Drake, and Fabolous while in a household with his single mother on the Southside of Richmond Virginia.
Among many other Up and coming rappers, RockstarRican has taken time, and self-belief to touch stardom. Let's admit it! There is so much going in the music industry and it's hard to catch up with all the releases. So, that is why we listed the Best RockstarRican songs of all Time that you simply can't miss! We picked the most outstanding collection you have to add to your Spotify.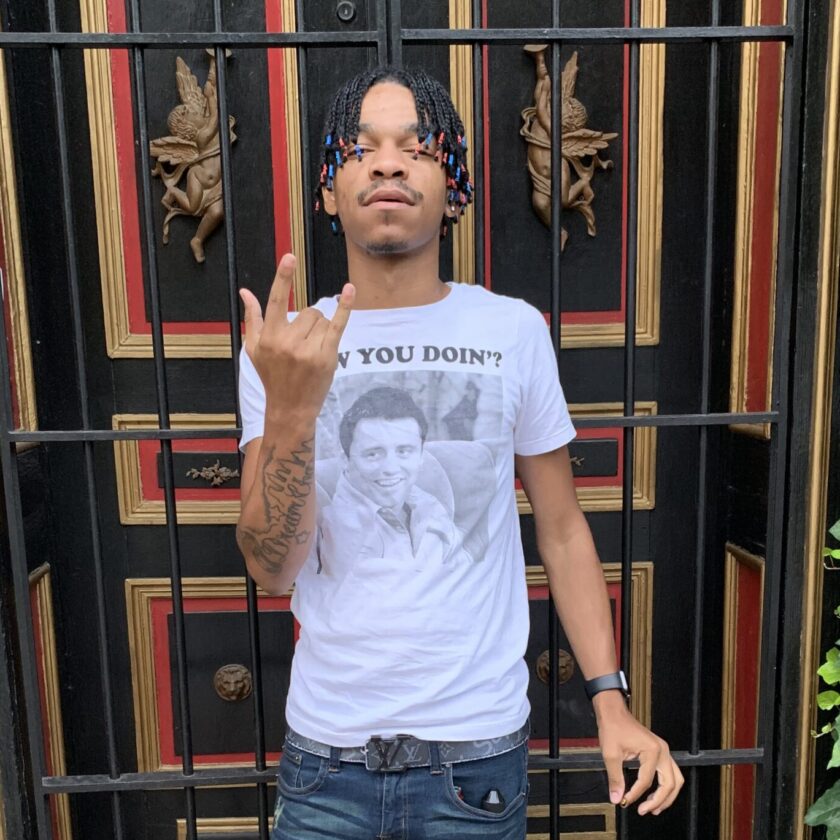 Best RockstarRican Top 10 Songs of All Time
Thot – RockstarRican
Hookless 2 – RockstarRican
Talk Too Much – RockstarRican
Callin' Me – RockstarRican
Like This – RockstarRican
Lean & Sprite – RockstarRican
Elephant – RockstarRican
Dust Down – RockstarRican
TikTok Morning – RockstarRican
In the Party – RockstarRican
What do you think about this post? Drop a comment below for more…
Be sure to tap in with him via social media @rockstarrican on Instagram and @Romique1996 on Twitter.