Hannah Anders Releases "Redneck Riding Hood" Music Video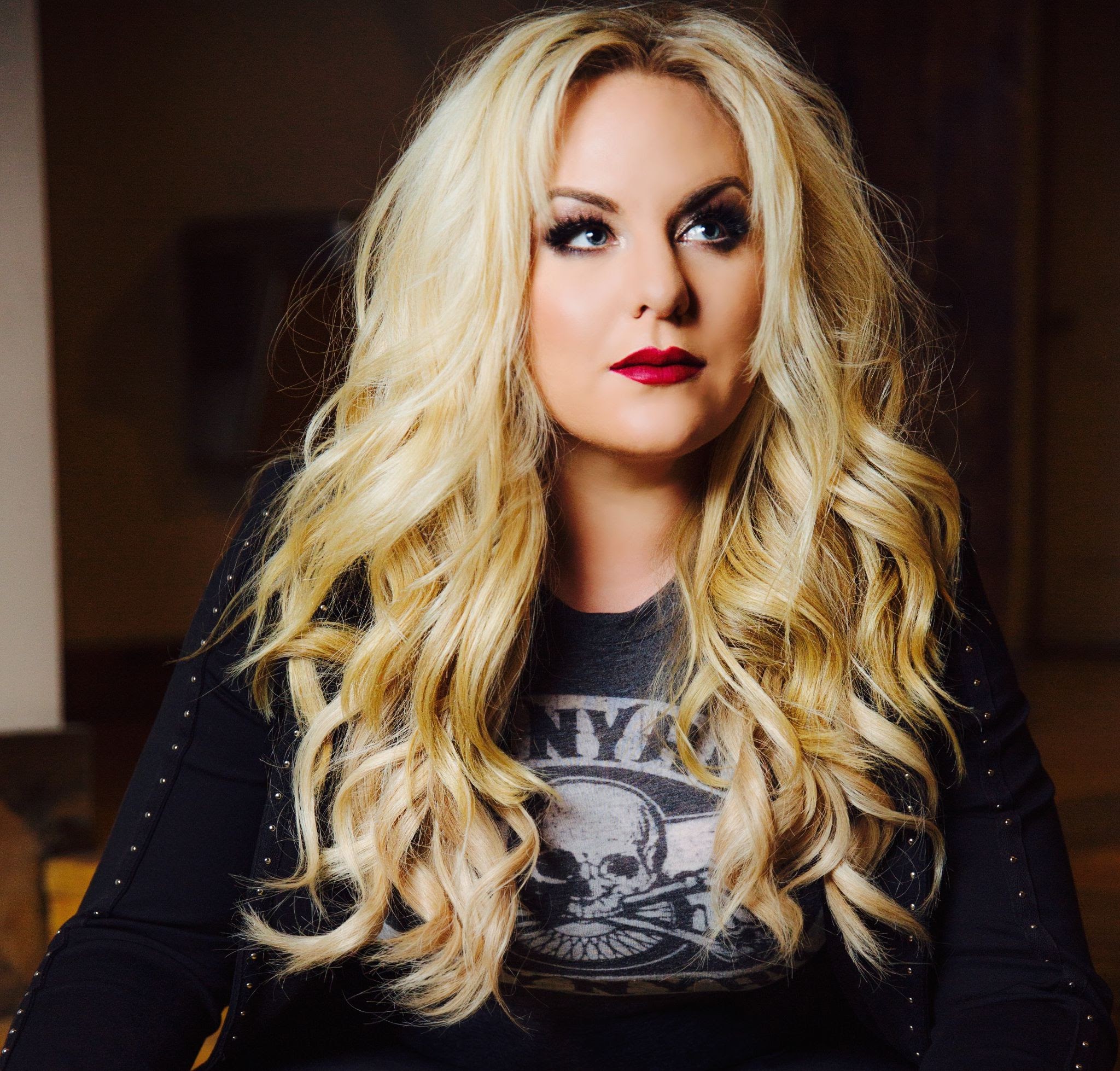 Hannah Anders Releases "Redneck Riding Hood" Music Video – Fast rising American singer and songwriter Hannah Anders, has released the official music video for "Redneck Riding Hood".Alluding to the famous tale of Little Red Riding Hood, Anders puts a modern country spin on it, transforming the character from an innocent naive little girl to a confident, independent, spunky, and powerful woman. Lyrics from the song include, "Every man's weakness, every young boy's dream/There ain't a race in Talladega she ain't seen". A song full of humor, empowerment, and spice.
Hannah Anders new music video for song Redneck Riding Hood helps add phenomenal imagery to Anders already well articulated story. The video adds a backdrop to the already empowering and fun to visualize song. By filming in an all-pink room in the woods, presumably Grandma's house from the well-known story Little Red Riding Hood, Anders sets the scene by drawing listeners in and being reminiscent of a mix between a rocker and a barbie. Through this, she immediately shows her confidence which carries her throughout the video and will leave a smile on your face as you follow the story of the badass Redneck Riding Hood.
Anders has made quite the name for herself in the country music world so far. Accolades include winning the Los Angeles Akademia Award for Best Country/Rock Song for her single "Turn it Up", which also was nominated for LOZ Song of the Year and sat pretty at #1 for the entire month of April on Australia's Power FM Station. Anders' songwriting capabilities also propelled her to be asked by world renowned Dodge Ram Truck Company to write their Nashville ad campaign.
Hannah Anders has also made a name for herself internationally in the touring world, ranging from headlining the Rednecks and Rhinestones Festival in the UK and Ireland, performing at popular festivals Summerfest and Nashville's CMA Fest, while also sharing stages with popular artists LoCash, Billy Currington, and Keith Anderson.