Skiibii – Back to Sender (Official Video): Nigerian singer Skiibii has once again proven his music prowess with the release of his latest hit single, "Back To Sender," which has been creating waves in the music industry. The official music video for the song was also released, adding more excitement to the already buzzing hit.
"Back To Sender" is a party song that is sure to get people on their feet, dancing and vibing to the beat. The song has a catchy chorus that is easy to sing along to and a beat that will keep listeners hooked from start to finish.
In the music video, Skiibii is seen in different scenes, all of which showcase his amazing performance skills. From a club scene where he is seen surrounded by beautiful ladies dancing to the beat, to a street scene where he is seen with his squad, Skiibii does not disappoint in his delivery.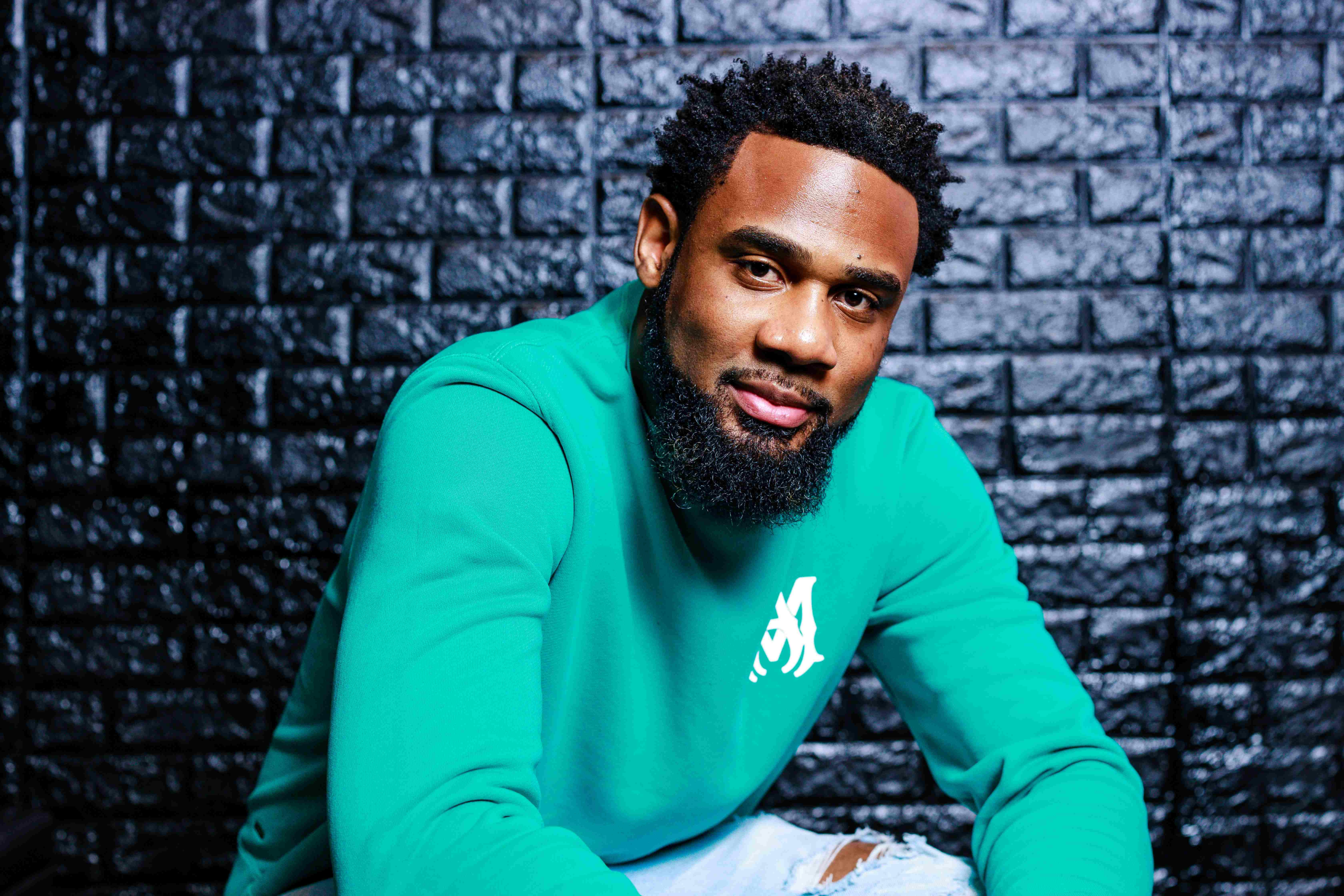 The visuals for "Back To Sender" were directed by Kemz, a renowned Nigerian music video director known for his creative and captivating music videos. The video is well choreographed, with different dance moves that complement the beat of the song.
The song itself is a reflection of Skiibii's growth as an artist. It is evident that he has put in a lot of effort and time into the production of the song and the video, and it shows in the quality of both.
In an industry that is highly competitive, Skiibii has been able to stand out with his unique sound and style, and "Back To Sender" is no exception. The song has been receiving positive reviews from fans and music critics alike, cementing Skiibii's position as one of the top artists in Nigeria and Africa as a whole.
Overall, "Back To Sender" is a testament to Skiibii's talent and dedication to his craft. The song is a must-listen for anyone who loves good music, and the video is a must-watch for anyone who appreciates quality visuals. Skiibii is definitely an artist to watch out for, and "Back To Sender" is just the beginning of what promises to be a long and successful career in the music industry.
Skiibii – Back to Sender (Official Video)