Peruzzi – Pressure ft. Fireboy DML: Peruzzi, the renowned Nigerian singer-songwriter and music icon, has recently unveiled his latest single, "Pressure". With a string of hit songs already under his belt, the release of this highly anticipated track is a welcomed addition to Peruzzi's impressive discography.
Featuring a well-crafted lyrical composition and a captivating melody, "Pressure" is set to strike a chord with both Peruzzi's loyal fans and lovers of good music in general. The track also boasts the vocal prowess of the talented superstar, Fireboy DML, who lends his unique touch to the song.
As one of Nigeria's most sought-after artists, Peruzzi has consistently pushed the boundaries of African music with his exceptional sound and style. His effortless fusion of various genres has earned him a top-tier position among Nigerian musicians, and "Pressure" serves as yet another testament to his remarkable talent and creativity.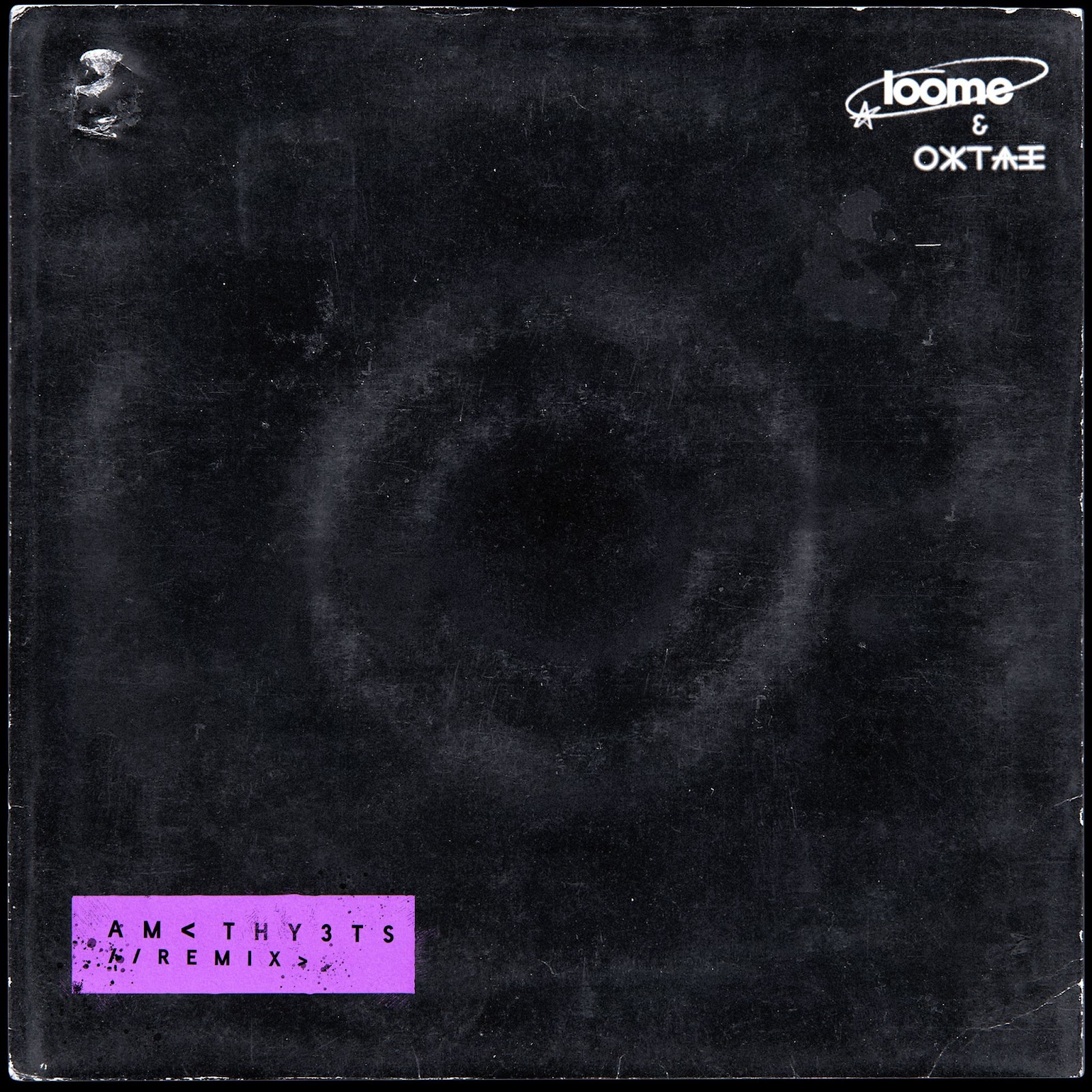 Peruzzi – Pressure ft. Fireboy DML